Dreamy Kars and K9s Car Show At Dreaming Dog Brewery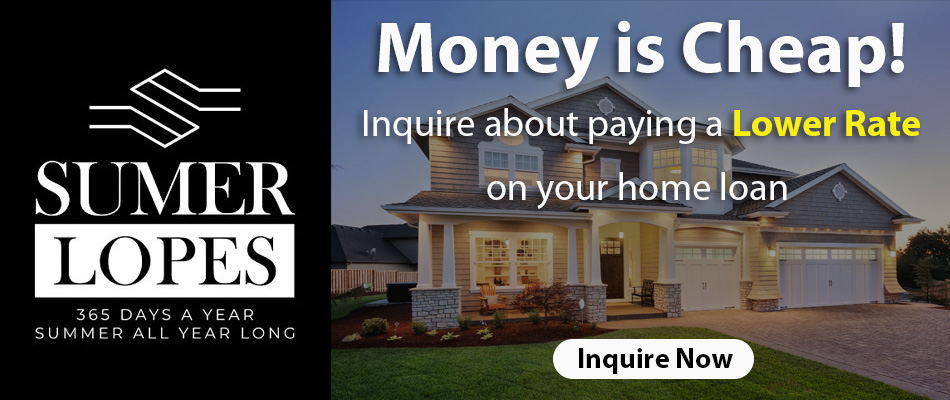 On Sunday, June 30, hundreds of cars, people, and dogs descended upon Elk Grove's Dreaming Dog Brewery. The first Annual Kars and K9's Car Show was the event for cars lovers and dog lovers alike.
The Elk Grove Police K9 Association
Originally, this event was meant to benefit the Elk Grove Police K9 Association.  The Elk Grove Police K9 Association provides care for retired Elk Grove Police K9s. For this event, Elk Police K9 Association requested all donations be contributed to the Officer Tara O'Sullivan Memorial Fund.
This was a free event for spectators and the community to attend. For entry into the car show, a registration fee was required. Registration for a vehicle was $15 before May 10. After May 10th, registration was $20. For cars in the show, there were four different trophies awarded. Most notably, one specific award was the Officer Tara O'Sullivan Memorial Trophy in honor of Officer Tara O'Sullivan.
Beautiful cars were lined up throughout the parking lot. The patrons wandered around in awe of cars from classics to new exotics cars like the Ferrari 458. My personal favorite was the lower Chevy C10 truck. Nonetheless, all the cars present were pristine and shone in the sun.
During the event, live music was played by InnerSoul in the patio area. On the scene, too, was Tacos Brambila, serving awesome food from their food truck. Local merchants, Stone Bake Oven and Miyabi, had a lot of patrons during this event as well. Raffles were sold, too. And of course, beer was served by Dreaming Dog Brewery.
Overall, it was a great event for the community. There was a lot of support for the Elk Grove Police Department and the Officer Tara O'Sullivan Memorial Fund.
The cars and the dogs made me smile but seeing the community come together was even better.
---
Subscribe to Elk Grove Tribune via Email