Elk Cafe Offers Crepes & A Variety of Mexican Delights!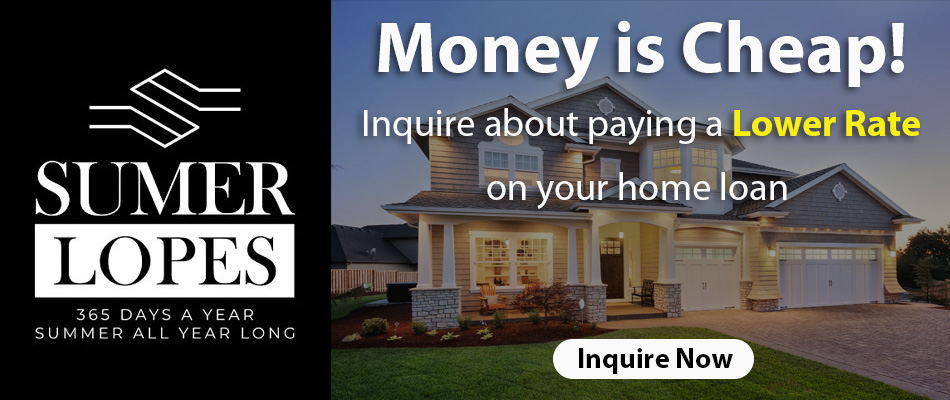 Elk Cafe is a delightful restaurant which serves up crepes, Mexican pastries, and Mexican favorites like tortas. This is a new must try!
I walk into Elk Cafe and I am immediately greeted by the cashier, despite her helping three other customers. I instantly am impressed, even more so when I look straight ahead into two glass cases full of heaven: Mexican baked goods. Do you  know how long it has taken me to find  a place in Elk Grove that offers this? Years. Three years, in fact. As you will see, I have found a home here.
Management
Hard working Omar Rocha and Baleriana Lopez own the restaurant and purchased it back in July of 2018. Most recently, they owned a food truck, however, they prefer an eatery with an actual permanent location. The restaurant keeps Rocha and Lopez busy, especially Rocha as he does the majority of the cooking. Rocha comments that this is one of the few if not the only establishment that offers a variety of fresh Mexican baked items. Employee Racel Acio is the cashier who greets customers upon entry and works equally hard for Elk Cafe as she did for Crepe Cafe, as it was previously known.
The Food
What can I say? The words "Crepe" and "Torta" catch my attention anywhere, but when they're offered in the same restaurant? I'm all in! Elk Cafe offers a variety of sweet and savory crepes ranging from Banana and Strawberry to the highly recommended Asada Burrito. Other sweet treats include Ice Cream Cone Crepes, Lemon Sugar, Strawberry Cheese, French Toast, and Boston Cream. There is also a huge selection of savory crepes to choose from and that includes flavors like Potato and Chorizo, Hawaiian Barbeque Chicken, Jian Bing, or Pizza. That's not all. They have a separate menu where you will find Mexican favorites like Tortas. Even more, Elk Cafe offers hot, iced, or blended drinks like Horchata Latte, Cafe Nutella, and Cafe Abuelita Latte. Did I mention they have my favorite cake of all time? Tres Leche! If you think that's a pretty good variety of food, wait until you take a peak over into the 2 tall cases of baked goods staring right at you. Conchas, estrellas, and so much more.
My Order
I have a difficult time deciding what to order, but I pick the Apple Cinnamon Crepe, and my, oh, my. It wasn't one of those overly sweet, canned apple fillings. It was a fresh chopped apple seasoned with cinnamon and sugar with a huge side of whipped cream, just the way I like it. I don't know if I should be proud of ashamed I devour the whole thing within minutes. I also decide on the Asada Torta. They are seriously the king of all sandwiches and Elk Cafe makes a pretty good one. The beef is tender and juicy and the fixings are just right; not too gooey on sauce and not too dry. I could eat 10 of these! Looking back, I should have taken a few of their "Pan Dulce" home, but that's what tomorrow is for!
Atmosphere
If you're looking for a clean, friendly place to gather together with friends for an afternoon cup of coffee or for a brunch, Elk Cafe is great! Seating is spacious and there is more room in the back! Don't let the small front part of the restaurant fool you! The management team is attentive and quick with their service as is the cashier. This casual dining spot is soon to be a favorite for my family and I! Stop on by and grab some of the uniquely delicious offerings!
Elk Cafe
8698 Elk Grove Blvd.#5
Elk Grove, CA 95624
(916) 667-3160
https://www.facebook.com/Elk-Cafe-222805615114745/