2 Adults & 3 Minors Arrested For April Robbery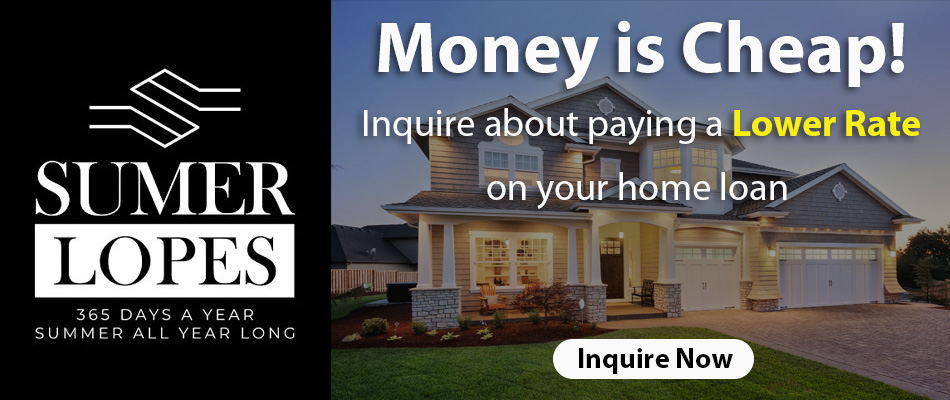 Elk Grove police announced the arrest of five suspects who allegedly robbed and assaulted a father and his 14 year old son on April 27.
The teenage victim involved in the robbery made contact with a suspect on the Offer Up website and arranged to meet with the suspect to purchase a cell phone. The robbery took place nearby the victims' home. One suspect stole cash and the wallet of one of the victims during the assault of the victims before all of the suspects fled the scene in a vehicle, police reported.
The suspects were in custody on unrelated charges when detectives linked them to the April robbery, reported Jason Jimenez, the Elk Grove police spokesperson.
The adult suspects were identified as Shaun Washington, 18, and Israel Solaru, 18. The other three suspects remain unidentified because of their juveniles status. They are minors between ages 15-17.
The suspects are charged with robbery and battery with bodily injury. According to jail records, Washington and Solaru had other charges on them for robbery and carjacking in a separate case.
Elk Grove police recently created a "Community Exchange Zone" in the parking lot of their police station where transactions that are initiated online can be made safely. The area is located at 8400 Laguna Palms Way and monitored by a 24-hour security camera.