2 Arrested & 1 Suspect At Large In Shoplifting & Carjacking Incident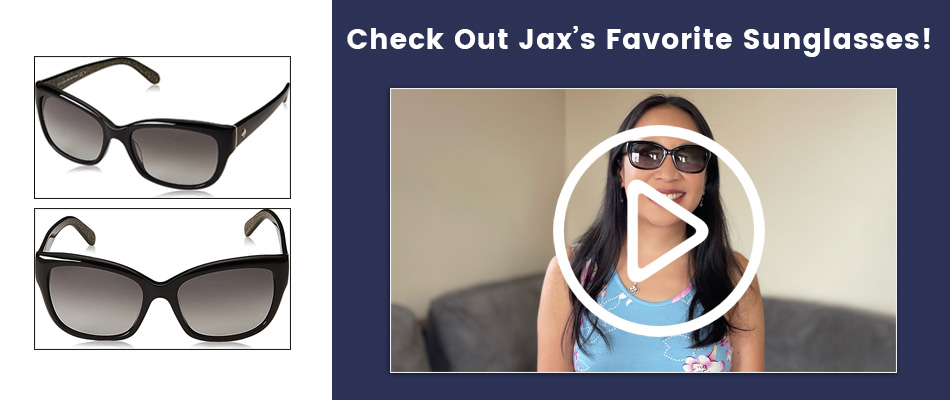 Crime Report Told By Jason Jimenez
To Elk Grove Tribune
Elk Grove Police responded to a shoplifting call at Walmart of of Elk Grove Blvd at 1:37PM on Saturday December 15. EGPD detained a car with three suspects. Officers detained two suspects. However, the third suspect who had been sitting in the back seat, jumped into the front seat, and fled in the vehicle.
The police pursued the vehicle but stopped when speeds became dangerous and they worried about public safety. Later on, a citizen flagged down the police and pointed them to the direction of the suspect on Chablis Way. The suspect took off on foot through backyards of civilian homes. Furthermore, he attempted to carjack one car and was unsuccessful. The suspect ran to the parking log of Heroics on Dino Drive and stole a car from a victim who had been parked in the parking lot.
POLICE ARE ACTIVELY SEARCHING FOR A SUSPECT AND THE VEHICLE BUT ARE NOT RELEASING A DETAILED DESCRIPTION YET BECAUSE THEY ARE STILL IN PURSUIT OF THE SUSPECT. The suspect is described as a Caucasian male in his 40s. Anybody with any information is encouraged to contact the EGPD or call 1-800-AA-CRIME where you can report anonymously.
---
Subscribe to Elk Grove Tribune via Email