Two Deceased In A Shooting By Elk Grove Blvd & Harbor Point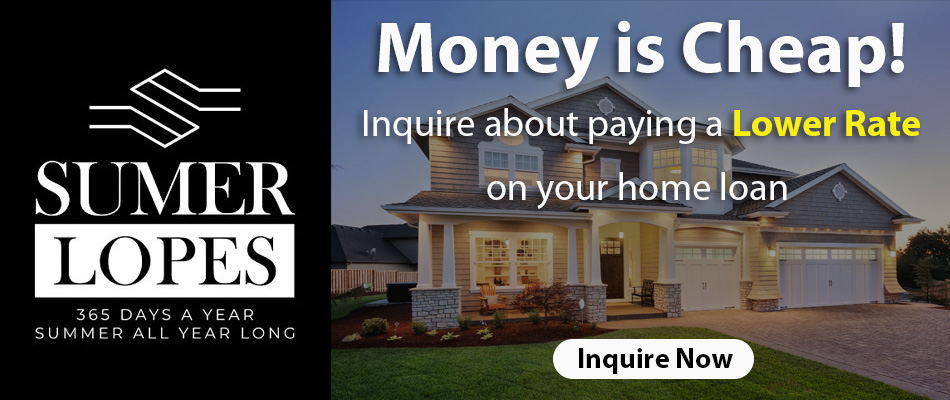 Currently, Elk Grove Police Department is investigating a murder-suicide incident that occurred on December 16th, 2018. At this time, two were reported deceased by authorities in a shooting by Elk Grove Blvd and Harbor Point. At around 12:05 AM, Officers were dispatched to Elk Grove Boulevard near Interstate 5 Eastbound. In the dispatcher's call, the caller of the incident reported that there was an adult female subject lying on the road next to a parked vehicle on the driver's side. Additionally, another subject, an adult male, was slumped over in the front passenger's seat of the vehicle.
Unfortunately, when EGPD officers and medical personnel arrived at the scene, the adult male was pronounced dead at the scene. Additionally, the female adult required immediate medical attention as medical personnel transported her to a local area hospital. Upon the investigation of the scene, both subjects suffered gunshot wounds. Later, the adult female passed away at the hospital as due to her injuries.
Afterward, Crime Scene Investigators took over the investigation. Currently, the Sacramento County Coroner's Office is identifying the deceased so the names have not yet been released, pending notice of next of kin.
At this time, detectives believe this incident was isolated and are not searching for any suspects. When we spoke with Officer Jimenez of the EGPD, he stated that there are no updates to the incident yet as of December 16th 10AM.
---
Subscribe to Elk Grove Tribune via Email