2020 Cosumnes CSD Father Daughter Dance Sells Out Again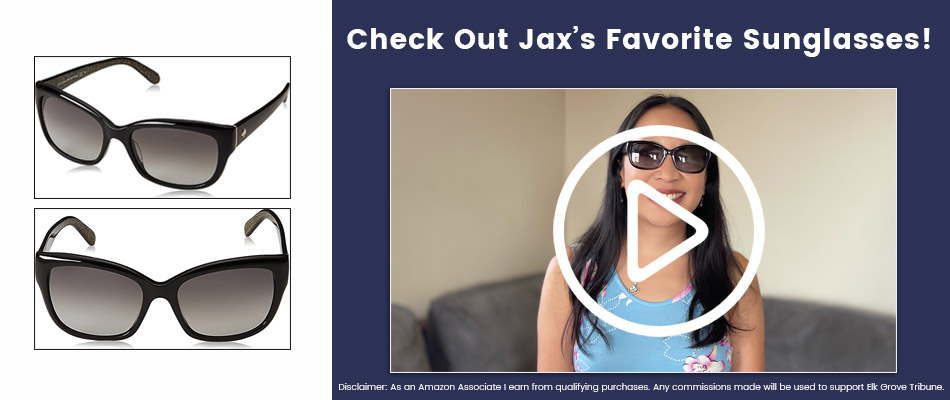 A Well Attended & Well Executed Event
The annual Father Daughter Dance sponsored by Cosumnes Community Services District was held last weekend on Friday February 7 and Saturday February 8 from 6-9 PM, and Sunday February 9 from 5-8 PM at The Center at District56. The theme for this year's event was "Moonlight Masquerade."
Each year, Cosumnes Community Services District hosts this lively event. They usually sell out and this year was no exception. Fathers and daughters come together for a catered dinner, dancing, and a keepsake for each girl. The girls must be age 5 or older.
Catered by Macaroni Grill, the dinner this past weekend included menu items Roast Beef, Greens Salad, Penne Alfredo, Chicken Parmesan, Buttermilk Mashed Potatoes, and Rosemary Bread.
Each girl received a keepsake of masquerade mask. This mask was meant to reflect the "Moonlight Masquerade" theme.
A craft table also was set up where youngsters could color or create a drawing.
After stuffing themselves, the fathers and daughters had an opportunity to dance. The deejay played a good mix of hip hop, pop, and popular music. The majority of the songs were fast dances. Popular favorites included "Old Town Road" and "Macarena."
Overall, most fathers I spoke to said the best part of the night was spending time with their daughters and watching them having fun. Kenneth Cheung noted that he doesn't often get to spend one on one time with his daughter. "My daughter looks forward to this every year and so do I. It just gives us some time to dress up, have a good meal, and just have fun. I can't wait to take my other daughter next year when she's old enough."
---
Subscribe to Elk Grove Tribune via Email