$23 Million of Infrastructure to Seed 500-Acre Employment Center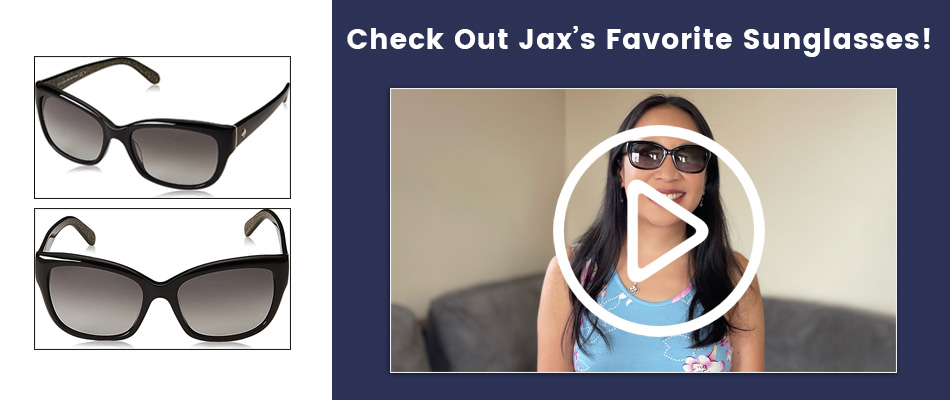 On Wednesday night, during their regular meeting, the Elk Grove City Council approved plans that invest millions to construct backbone infrastructure that will pave the way for further development in the City's Southeast Policy Area (SEPA) and Laguna Ridge.
Council authorized the City Manager to execute a $16.4 million contract to construct and install approximately 1.7 miles of new roadway and utilities extending Big Horn Boulevard south of Whitelock Parkway and Bilby Road east of Bruceville Road. Funding sources include Roadway Impact Fees and Laguna Ridge CFD 2005-1 funds. Costs to construct sewer and water main elements will be reimbursed by the Sacramento Area Sewer District and the Sacramento County Water Agency. Construction is expected to begin this October and be completed by Spring 2019.
This direction follows Council approval on July 26 to execute a $6.9 million contract to construct a Sewer Pump Station to service the southern portion of the Laguna Ridge Specific Plan area as well as the majority of the SEPA. The majority of funding for this project comes from a loan from the City's General Fund, which underscores the City's commitment to these critical infrastructure projects. This loan will be repaid from The Sacramento Area Sewer District as development occurs within the service area. Construction of the sewer pump station is expected to begin in September with an anticipated completion in June 2018.
"Job creation in the City has been a major Council goal for many years, but it is not just an aspiration," said Elk Grove Mayor Steve Ly. "The City is investing tens of millions of dollars to make that vision a reality and it starts with backbone infrastructure construction."
Located at the southern end of the City, the Southeast Policy Area is the last large-scale development area within the urbanized portion of Elk Grove. The area was Elk Grove's first city-initiated master plan since incorporation in July 2000 and the first employment-focused development plan in the region. The City's goal for the Area is to create a major employment center that provides local employment opportunities for residents and meets the dynamic needs of business. These infrastructure improvements will provide enhanced traffic circulation and access and the utilities necessary to support the economic vitality of the area.