Friday Night Lights in Elk Grove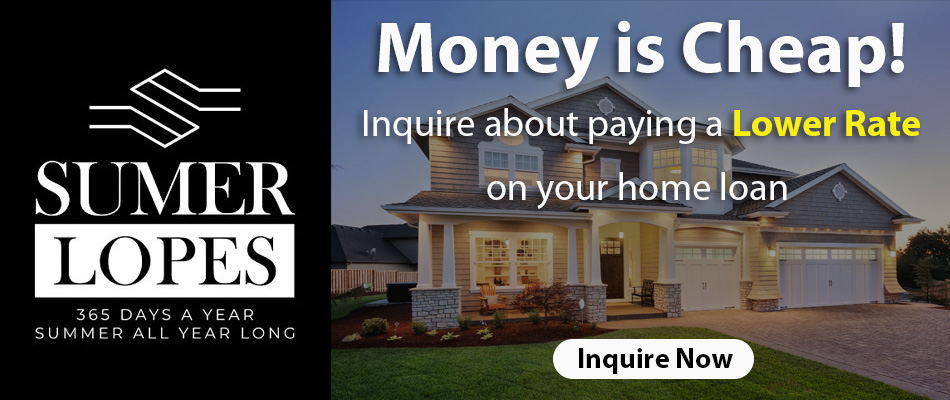 Are you ready for some football? High School football is back as we start today with week 0. Here are the local High School games for this week.
Inderkum at Elk Grove
Kennedy at Bradshaw Christian
Pleasant Grove at Placer
Consumnes Oaks at River Valley
Woodcreek at Sheldon
Monterey Trails at Wilcox
McNair vs. Franklin at Consumnes Oaks
Good Luck to all the High School teams. Look for updates with score little later.