New Rize All Arts Center Offers Quality Affordable Dance Classes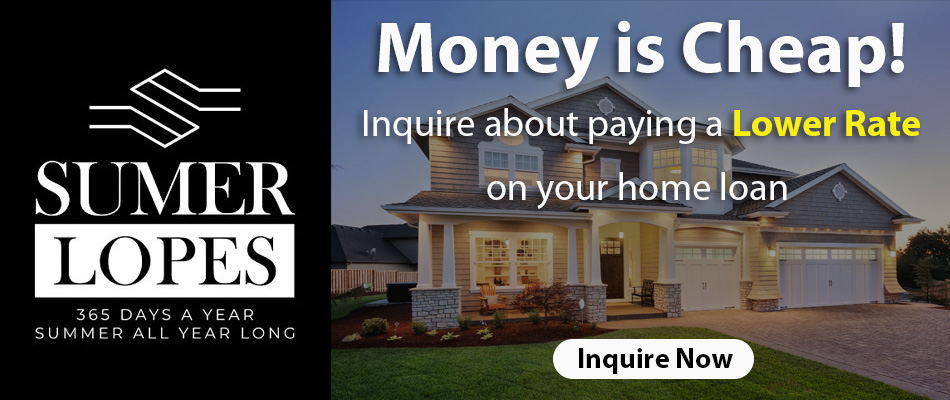 About Rize All
Rize All Arts Center opened this summer in Elk Grove bringing a variety of quality and affordable dance classes to our area. It's not just a dance studio. Rize All offers various levels of ballet, breaking, contemporary, hip-hop, jazz, tap, hula, Hmong dance, ballroom, and even some non-dance classes such as magic, marital arts, and light sabers. Classes are available for youth ages 2.5 and up. Some adult classes are offered as well in hip-hop, contemporary, and ballroom dance.
Rize All Non-Profit began in 2014. It is the brain child of Dane San Pedro and Amanda Newsum. They wanted to share the benefits of dance with the community while emphasizing the importance of everyone working together and of self improvement. The concept of everyone working together and self improvement go hand in hand. Thus, Dane and Amanda named their Non-Profit Rize All. After realizing the positive impact dance had on their lives, they decided to create curriculum based lesson plans and goal-oriented enrichment. Before Rize All Arts Center opened, they offered after school instruction through their Rize All Afterschool Program. Through this program as well as family events and dance workshops, Dane and Amanda and their team have served over 1000 students and their families throughout Sacramento and Elk Grove. They continue the Rize All Afterschool Program to this day.
Rize All Arts Center opened in 2017. There are so many different kinds of dance classes at Rize All that it's hard to pick because you want to try them all. Rize All lets you try any class you want for free before you commit. My daughter Roxy tried a hip-hop dance class at Rize All and loved it. Every week, she looks forward to her hip-hop dance class with Dane. Roxy has been attending her hip-hop dance class for over a month now and I've gotta say, I'm completely sold on Rize All's mission, and I totally recommend Rize All. The hip-hop dance class taught by Dane is nothing short of phenomenal.
The Hip-hop Dance Class
I take my daughter to her hip-hop dance class with Dane each week. Dane is very patient with the kids. They start with warm ups and Dane and his assistant will carefully show the children each move. They use actual dance techniques to teach the kids and have a name for each move. For example, "Captain America" is when they go back to their starting position standing up.  The "Fresno" involves the dancer quickly tensing their body, or a part of their body, to create the visual "hit" to correlate with the music. The move is executed in infinite ways and positions. It clearly illustrates how a dancer's moves can emulate the music. They dance in a fun atmosphere, often to the latest hip-hop music with a few oldies thrown in.
My husband and I have both noticed some positive impacts on our daughter. Roxy is showing more self confidence. She is eager to show others the moves she learns in her class. At home, she asks us to put on music so she can dance. I love that my daughter has gained another way of expressing herself that gives her confidence. It's a win-win.
Prices
Prices are very affordable. Registration is $30 for one student or $50 for two students from the same family. Classes meet weekly. It is $32 for one month (meets once a week) for a 30 minute class. For a 45 minute class (meets once a week), tuition is $40 for one month. You pay $48 for one month (meets once a week) for a 60 minute class.
Become A Part of Rize All
In the Rize All logo there is a small red A within the R. That represents the founders belief that everyone has the ability to "rize" and improve within them selves! Also you'll notice the letter A in the word "All" as the largest letter. That represents that this entire organization is about everyone and how we can all "Rize" when we work together.
I really have no reservations whatsoever about recommending Rize All and their dance and non-dance classes.  My family and I are thrilled to be a part of the Rize All family. I highly recommend grabbing your family and trying out a Rize All class today. Tell them Jax sent you. JAX APPROVED!
Rize All Arts Center
2475 Elk Grove Blvd Ste 270
Elk Grove, CA 95758
(916) 538-3255
https://www.rizeall.com/