3 Running For Elk Grove Mayor In November Election Against Mayor Steve Ly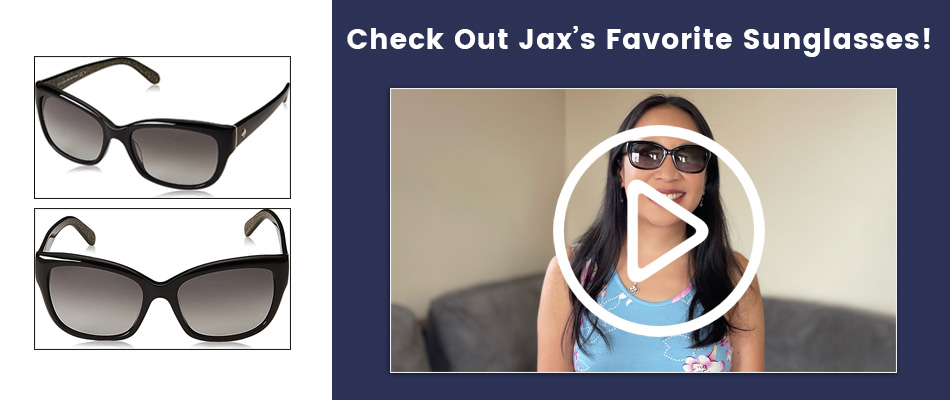 As it stands today, there are three candidates running for Elk Grove mayor against incumbent Mayor Steve Ly, who is seeking a third term. Michelle Kile, Justin Brown, and most recently announced, Brian Pastor, will make their run against Ly in the November 2020 mayoral election.
Michelle Kile
Michelle Kile is a nine year resident of Elk Grove. Kile grew up in Sacramento and graduated from C.K. McClatchy High School in 1990. She first earned bachelor's degrees in psychology and sociology in 2010, then in 2018, finished her masters in sociology at California State University, Sacramento. She is married to her husband, Jeffrey, and her four children all attended schools in the Elk Grove Unified School District.
Accounting, budgeting, and office management is among the work she has done.
Frustrated by the lack of action she saw when she participated in political movements at the State Capitol, she decided it was time to place herself in a position where she could more greatly influence decisions.
Local issues important to Kile: Crime against minorities, women, and the disadvantaged, transportation and traffic, homelessness, and the environment.
Justin Brown
Justin Brown is a three year resident of Elk Grove. Brown is a Houston native, and he served in the U.S. Army for 10 years. His roots to Elk Grove go back to his great-grandmother who invested in Elk Grove when she was a senator and his mother who brought the Miss United America Pageant to Elk Grove. He is currently studying psychology through online courses.
Brown is a real estate investor.
He has a heart for helping veterans and has a desire to grow investments in Elk Grove to serve the people of Elk Grove.
Local issues important to Brown: Assisting returning veterans, solving homelessness of veterans and students, education, and public safety.
Brian Pastor
Brian Pastor is a 15 year resident of Elk Grove. Pastor grew up in the Vineyard area, close to Calvine Road. He is a graduate of Christian Brothers High School. At the University of San Francisco, he earned a bachelor's degree in sociology. In 2013, he completed medical school at Fatima College of Medicine.
Pastor has worked as a clinical documentation consultant through AE & Associates and is registered as a disaster health care volunteer for the California Health Corps.
As a first-time candidate, Pastor hopes to provide and lead with a new perspective and fresh ideas to build and serve the Elk Grove community.
Local issues important to Pastor: Crime, public safety, traffic, and small businesses.
---
Subscribe to Elk Grove Tribune via Email