Sacramento County Stay At Home Order Extended Through May 22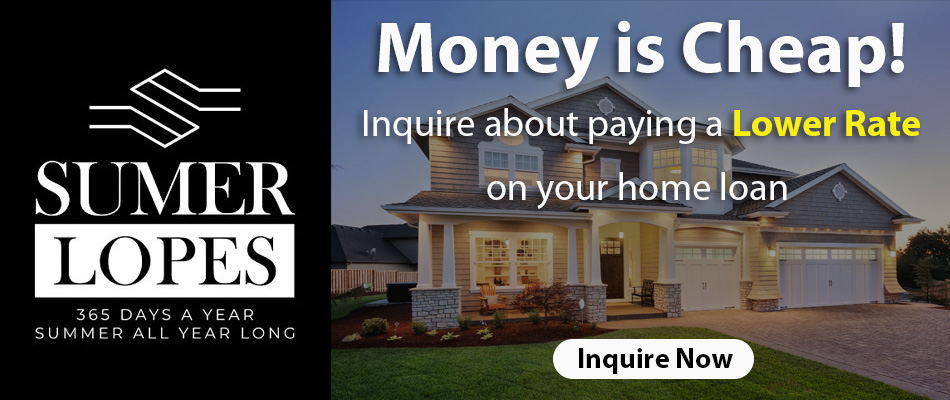 Stay At Home Order Extended Through May 22, 2020
On Wednesday, Sacramento County officials announced that the county's current stay-at-home orders that were expected to expire on May 1 have officially been extended through May 22.
The extended order is effective at 11:59 PM on May 1 through 11:59 PM on May 22 until and unless it is extended or amended by the Health Officer.
This stay-at-home order mandates that Sacramento County residents continue to stay inside and practice social distancing in response to the coronavirus pandemic.
Some Rules Have Been Relaxed
While the order has been extended, some of the rules have been relaxed slightly. These include the following:
Visiting a healthcare professional for elective and preventive services is now allowed;

Visiting a dental professional is now allowed;

Non-contact recreational facilities such as shooting and archery ranges, tennis courts, and boating are now allowed to re-open;

Residential viewings in which the occupant still resides within the residence are now allowed; and

Food trucks have now been added to the list of essential businesses.
For questions regarding what is considered an essential business or activity, call the Public Health hotline at (916) 875-2400. 
To read the full Sacramento County Health Order, please visit the link here: Sacramento County Extends Stay-At-Home Order.
When Can We See An End To The Stay-At-Home Orders?
On Tuesday, Governor Gavin Newsom advised the State of California that it is currently in Stage I of modifying the stay-at-home orders, but are only "weeks not months" away from moving into Stage II.
According to Newsom, the stages of modifying the stay-at-home orders are as follows:
Stage I (where CA is now):
This is the planning stage in which California will continue to build out testing, contact tracing, PPE, and hospital surge capacity.
Stage II:
Allow lower-risk workplaces such as school programs, childcare, manufacturing, retail curbside pick-up, offices (if telework is not possible), parks, and trails to re-open, but with social distancing modifications.
Stage III:
Allow higher risk workplaces such as hair salons, spas, gyms, churches, and events like weddings to proceed, but with social distancing modifications.
Stage IV:
Allow the highest risk of businesses and events, such as large venues, concerts, conventions, and live audience sports to proceed, but with social distancing modifications.
In the Coming Weeks:
In order to move from the current position in Stage I to Stage II, where Newsom guaranteed California citizens they will be in a matter of weeks, Californians must continue to stay inside, practice social distancing, wear face masks, wash hands, and avoid non-essential travel. The government must also adopt policies to allow people to stay home when they are sick. Finally, businesses need to ensure wage replacements for sick workers and implement modifications to allow for social distancing.
School Year Could Start In July/August
Newsom also announced on Tuesday the possibility of schools beginning next session as early as July or August to combat "learning loss" that has been a result of the stay-at-home orders.
---
Subscribe to Elk Grove Tribune via Email