9 Year Old Missing Elk Grove Girl Reunited With Family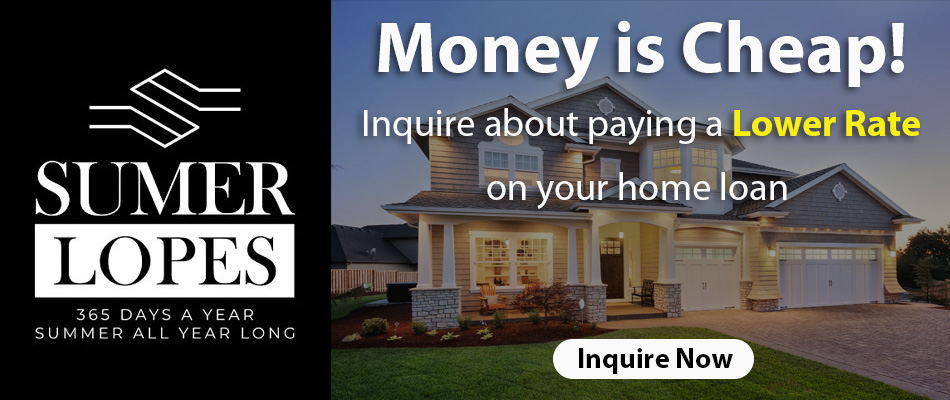 Nine Year Old Missing Elk Grove Girl Reunited With Her Family
Not every missing child report ends well, but this one did. Phoemela Miranda, 9, was reported missing at 6:30 PM Sunday evening when her family returned home to Bashkir Court in Elk Grove. She has since been found and is now safely back home with her family.
Sunday evening, Phoemela was nowhere to be seen. She was put on restriction by her parents and was upset about this. One thing to keep in mind is that there is no waiting period to report someone missing. You can report them missing right away.
Phoemela is approximately 4 feet tall, 80 pounds, and shoulder length black hair with black eyes. Due to her age,  She was considered at risk. According to EPGD, a person considered "at risk" are under 14 years of age, has a serious medical condition, missing under suspicious circumstances, or are considered suicidal.
The search for her via a helicopter paid off, Phoemela was returned home to her family yesterday around 1 PM according to EGPD.
The Elk Grove Tribune celebrates with Miranda and her family as they have been reunited.
Missing Persons Unit
For instances like these, EGPD has a special team called the Missing Persons Unit that handles all the cases like these. They also handle cases from other agencies as well. The Missing Persons Unit is a small team. In fact, there is one full-time officer and one part-time officer as well as several volunteers that help with these types of cases.  To report any missing person, please visit the EGPD Missing Person Site.
---
---
Subscribe to Elk Grove Tribune via Email