9th Annual Freddie G Fellowship Honors Anne Marie Pringle of Musical Mayhem Productions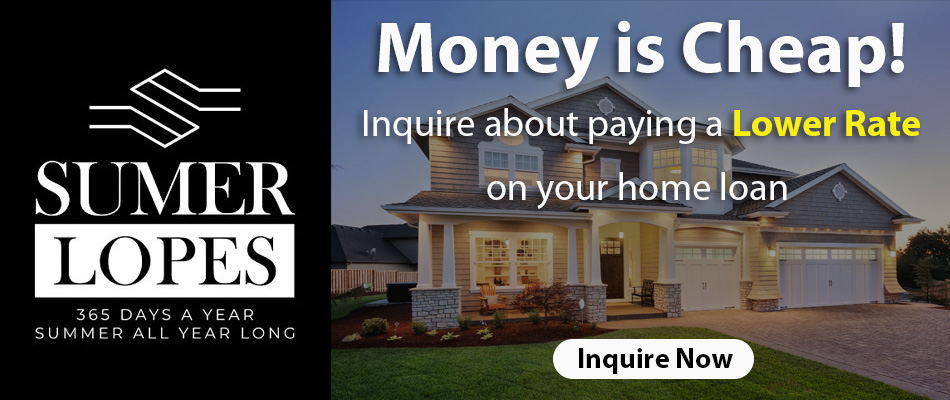 Elk Grove's own Anne Marie Pringle, of Musical Mayhem Productions, was chosen to collaborate directly with great Broadway actors at the 9th Annual Freddie G Fellowship in New York City. As one of the outstanding educators from performing arts schools and centers across the country Pringle was one of eight chosen for this year's Freddie G Fellowship.
Musical Mayhem Productions is the brain child of co-founders Anne-Marie Pringle and Bryce McDill. It was founded in April of 2012 to fulfill the need of Theater Arts for Elk Grove children. As a non-profit, Musical Mayhem Productions Provides quality theater instruction for children and special needs adults. They offer workshop and rehearsal classes and put on full fleged theater productions to the Elk Grove community
Myrna and Freddie Gershon, Co-Chairman of Music Theatre International are the underwriters of the event and Freddie G Fellowship.
"Music Theatre International is one of the world's leading theatrical licensing agencies, protecting the rights and legacies of composers, lyricists and book writers.  MTI's core business is issuing licenses, scripts, musical materials and dynamic theatrical resources to schools as well as amateur and professional theatres across the globe." (excerpt from Press Release).
With over 400 classic and contemporary show titles from Broadway, Off-Broadway, and London's West End, MTI shows have been performed by over 70,000 theatrical organizations in the US and in over 60 countries worldwide.
MTI is a strong proponent of educational theatre. In 1996 (after a two–year developmental incubation period) MTI Co-Chairman Freddie Gershon launched "MTI's Broadway Junior musicals" – 30 and 60-minute shows for younger performers. In 2012 he was awarded a Tony Honor for conceiving and creating this revolutionary program.  During the past twenty two years over 5,000,000 students and over 500,000 educators have been involved in at least one of the close to 200,000 global productions of a Broadway Junior musical.
The honored instructors and teachers work to make a difference for their students and communities by staging musical productions in their schools and theatre groups. Each fellowship recipient took in four days of events. The honorees attended private classes held by Jeff Calhoun, winning director, choreographer and Tony Honor; Ken Billington, Tony award winning lighting designer; Jeanine Tesori, Tony award winner composer and musical arranger; and Matt Kraus, Broadway sound designer. They joined the ranks of Broadway professionals who have taught workshops as well as Freddie G winners in previous years.
"The four days fully engaged the winning teachers in the Broadway musical theatre world and provided one-of-a-kind learning opportunities for them to take back to their schools, students and communities," says Gershon. "These teachers perform inspiring work with limited financial resources. We want to give them the opportunity to live the Broadway experience and interact with qualified professionals to reward them for all they do to introduce the next generations to live theatre and simultaneously enhance their knowledge, skills and experience."
Many of the educators attending the 2018 Annual Junior Theater Festivals in Atlanta and Sacramento applied for the program, and a total of eight were selected. They participated in hands-on master classes with some of Broadway's greatest.
They were submerged in Broadway, saw the show, Frozen and met the cast as well as watched a workshop performance of The Drowsy Chaperon Junior and experienced Broadway as theatre insiders, giving their feedback to the unfolding process.
"Without teachers, there is no Broadway Junior.  Myrna and I feel strongly about our personally investing in teachers and immersing them in experiential skills that they can take home and utilize to guide their students and pass on to other teachers," added Gershon. "It's crucial we keep live theatre thriving in this country by working with both educators and children. Myrna and I believe that all of America's teachers should be honored and appreciated. Our future is in their hands."