Macaroni Grill Damaged In Early Morning Fire In Elk Grove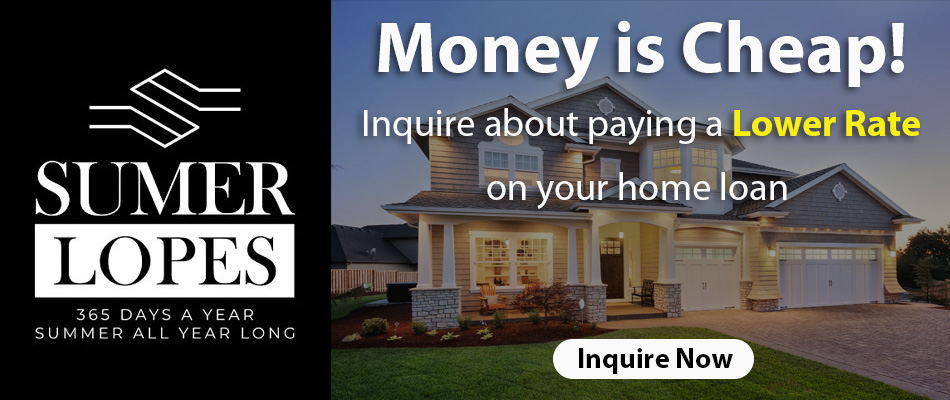 A fire broke out early Monday morning at Macaroni Grill in Elk Grove.
Cosumnes Fire Department said that they received an alert from a smoke detector at Macaroni Grill at approximately 3:20 AM. When firefighters arrived, the fire was rapidly spreading with the back of the building which was engulfed in flames. It is believed that the fire spread from a utility area to the attic and kitchen. The building was vacant at the time the fire broke out and no injuries were reported.
More than $30,000 damage to the building was caused. It is unknown at this time how much it will cost Macaroni Grill's insurance to get the building repaired and the kitchen fully running. Macaroni Grill is closed to the public until further notice.