Sacramento County Receives Approval To Reopen Restaurants & Stores, Allow Gatherings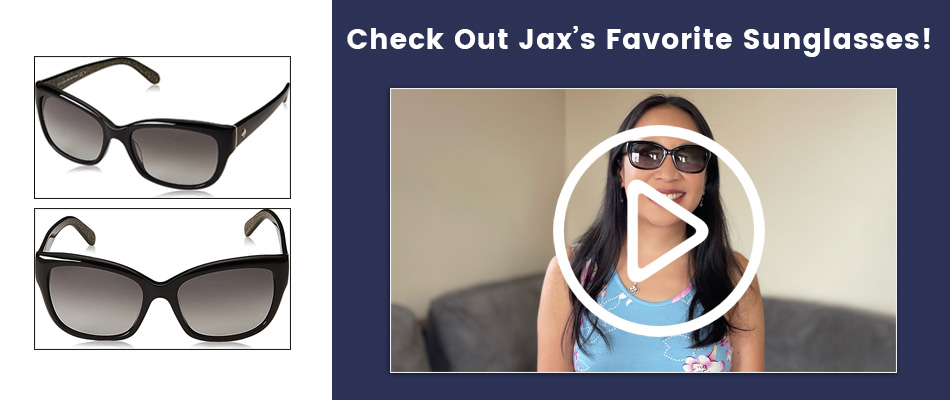 [Updated on May 22, 2020 to more accurately reflect SacCounty New Health Order and Stage 2 Variance]
On Tuesday, Sacramento County announced they met the Phase 2 guidelines outlined in Governor Newsom's four phase plan to reopen some businesses like restaurants for dining and retail stores for in-store shopping. It is the 25th county out of the 58 in California to be approved for non-essential business reopenings. Sacramento, with over 1,200 cases of COVID-19, is the largest county to be granted approval, with Los Angeles and San Francisco still monitoring cases in their cities.
For the first time in two months, Arden Fair Mall will open up to customers, and friends and family are allowed to gather in groups up to 10 as Memorial Day weekend approaches.
Businesses and activities will have to wait until Friday afternoon for County Health Services Director Peter Beilenson to publish a new county health order that will detail exact information about restrictions for businesses and gatherings.
What is Shopping & Gathering Going to Look Like?
As restrictions start to loosen, the one constant that will likely be in place as long as there is no vaccination for COVID-19 is the 6 foot social distancing measure.
County Health officials will ask shoppers at Arden Fair Mall, as well as other retail stores, to wear masks while they are in stores or buildings. Also, stores will be asked to limit the number of people inside at any point to adhere to social distancing.
As for gatherings, outdoor family and social gatherings, like weddings and barbecues, are permissable with 10 or fewer participants. Besides being mindful of the 6 foot distancing measure, people are encouraged not to share event equipment. Also, according to state rulings, health officials suggest that special ceremonies and events like graduations that typically draw larger crowds over the limit of 10 should be conducted as drive-through events.
Business Types Allowed to Open with Modifications in Phase 2
Dine-in restaurants

Shopping malls

Micro-enterprise

Retail/storefronts

Car washes

Pet grooming

Day care

Outdoor museums

Open gallery spaces

Small offices when telework is not possible
Business Types Not Allowed to Open in Phase 2
Bars, breweries, and wineries that typically do in-house dining can ONLY do curbside and takeout, they are not yet allowed to open for dine-in
Gyms of any kind
Small fitness studios of any kind
​Personal services such as nail salons and tattoo parlors
Indoor museums, kids museums and gallery spaces, zoos and libraries
Community centers, including public pools, playgrounds, and picnic areas
Limited-capacity religious services and cultural ceremonies
Nightclubs
Concert venues
Live audience sports
Festivals
Theme parks
Hotels/lodging for leisure and tourism – non-essential travel
Higher Education
Could More Restrictive Rules Be Put in Place Again?
Restaurant owners and eager diners alike are excited for the option of dine-in. People want out of their homes to do in-store shopping over online shopping. Friends and family are thrilled for the opportunity to gather again.
However, County Health officials announced that plans to reopen come with plans to shut down if necessary.
If people are not abiding to the new rules, or infection rates and hospitalizations begin to rise, additional restrictions by businesses or the county could go into effect.
---