One Elk Grove Fitness Studio Reopens, Bigger Gyms & Centers Can't Yet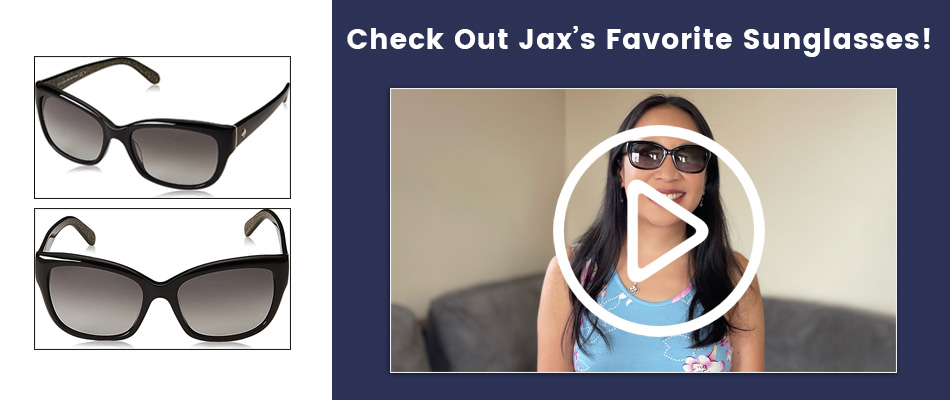 [Updated on May 22, 2020 per information from the City of Elk Grove: NO SMALL FITNESS STUDIOS, including Switch Fitness in Elk Grove, are allowed to open. The variance granted to Switch Fitness by the Sac County Health Officer was rescinded to align to Phase 2 of California's "4 Phase" plan to reopen the economy. Gyms and small fitness studios fall into Phase 3.]
When non-essential businesses closed down in California mid-March because of COVID-19, co-owners, Jamie & D'Lee, of Switch Fitness in Elk Grove felt the sting. This week, they were given permission by the Sacramento County Public Health officer to reopen after two months. For a small business like theirs, it will likely save their 2 year old business.
In an attempt to reopen Switch Fitness the right way, the co-owners contacted and wrote letters to Elk Grove Chamber, Assemblyman Bera, and county leaders.
Why Studios & Not Gyms & Centers?
While Switch Fitness and other smaller studios are allowed to open under variance, bigger gyms and fitness centers remain closed. Gyms and centers do not fall under Phase 2 of Gov Newsom's four phase plan to reopen businesses.
Regarding smaller fitness studios, Sacramento County Director of Health and Human Services Dr. Peter Beilenson said they are different from "big box gyms" and will be allowed on a "very, very restricted basis with an absolute minimum number of people and absolute maximum number of people."
Inside fitness studios, people would get 250 square feet to themselves and away from others, which is well over the social distancing requirement.
Requirements for Fitness Studios Reopening
The health and cleaning regimen for fitness studios opening up again are as follows:
Strict disinfecting every hour and cleaning of equipment
No showers and bathroom use
Entering by one door and exiting by one door
The variances offered by Sacramento County are strictly on a case by case basis. Click to review California's Phase 2 and Phase 3 guidelines.
---