Caltrans Breaks Ground On SR99 Cosumnes River Bridge Project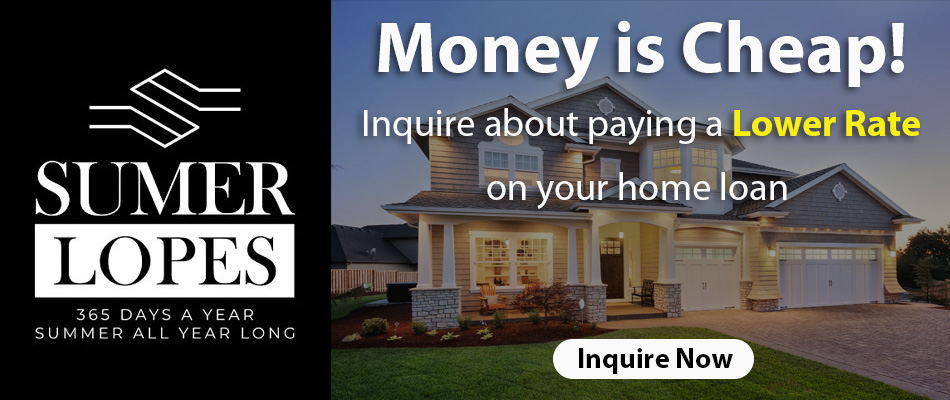 On October 18, The California Department of Transportation (Caltrans) broke ground on the State Route 99 Cosumnes River Bridge Replacement Project.
Road Closures
Four bridges intersecting SR-99, just south of Elk Grove, from the railroad overpass near Eschinger Road to Dillard Road, will be replaced.  Furthermore, the project addresses the bridges' current structural issues and improves overall mobility and safety.  On and off-ramps to SR 99 from Eschinger Road will be closed for approximately two-and-a-half years.  The project removes the southbound McConnell Underpass, under the Union Pacific Railroad (UPRR) and constructs a new southbound McConnell bridge.  Additionally, the project delivers improvements to the Dillard Road Overcrossing as well.
Construction on the $158 million project will begin Spring 2020. Caltrans plans for the project to be completed by Spring 2024.
To ensure less impact on commuters there will be a temporary road for detours. Also, one direction of the highway will be open at all times during construction.
"State Route 99 in Sacramento County is one of two routes that connect our region with both the Central Valley and Southern California," said Caltrans District 3 Director Amarjeet S. Benipal. "It is imperative that we continue to keep this corridor flowing smoothly for commercial vehicles that transport goods and for daily commuters."
For updates on road closures and construction projects that may affect your commute, please visit Caltrans District 3 Planned Roadwork.
Project Funding
The California State Highway Operation and Protection Program (SHOPP) will fund the majority of the project.  Moreover, SHOPP is the State Highway System's "fix-it-first" program that funds the preservation, emergency repairs, safety improvements, and some highway operational improvements on the State Highway System.
The project budget also includes $18 million in funding. This funding is provided by Senate Bill 1, the Road Repair and Accountability Act of 2017.
For complete details on SB 1, visit Rebuilding California.
---
Subscribe to Elk Grove Tribune via Email