Cosumnes Community Services District Approves Plans For Singh and Kaur Park In Elk Grove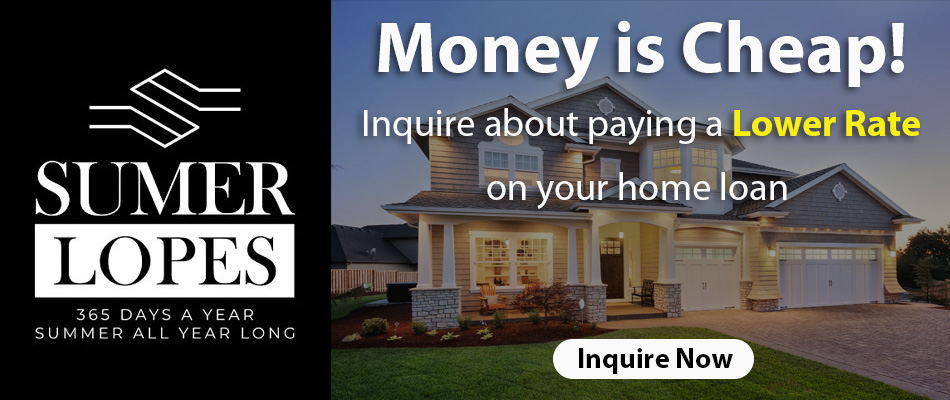 After the murders of two Sikh community members, shot while on a walk in Elk Grove, Cosumnes Community Services District (CSD) plans to open a park in memory of them.
Proposal for the Park
A proposed $2.2 million construction contract for the project was recently reviewed by CSD. This is the third project managed by CSD and the city of Elk Grove. Inside the partnership, CSD holds the the responsibility of designing, building, and operating parks in the Laguna Ridge area, while the city gathers funds for the projects.
Singh and Kaur Park will commemorate the memory of Surinder Sing and Gurmej Sing Atwal. Sing and Atwal were Sikh community members fatally shot in 2011 while on a walk on East Stockton Boulevard in Elk Grove. The case remains unsolved and was recently reopened at the end of 2019. In 2016, people close to Singh and Atwal expressed to the Elk Grove City Council that a future park should be named after the two slain Sikh community members.
Approval for the Park
At the CSD board meeting on Dec 18, the board approved a $2.2 million contract to Environmental Landscape Solutions to build the park.
The five acre park will be located on the corner of Atrio Circle in the Laguna Ridge area of Elk Grove. It will include two playgrounds, a half basketball court, an adult fitness area, and a sand volleyball court with design influences from India's Punjab region.
Construction is scheduled to begin March 2020. Singh and Kaur Park will open in early 2021.
---
Subscribe to Elk Grove Tribune via Email