Dick's Sporting Goods Robbery Suspects Apprehended By Elk Grove Police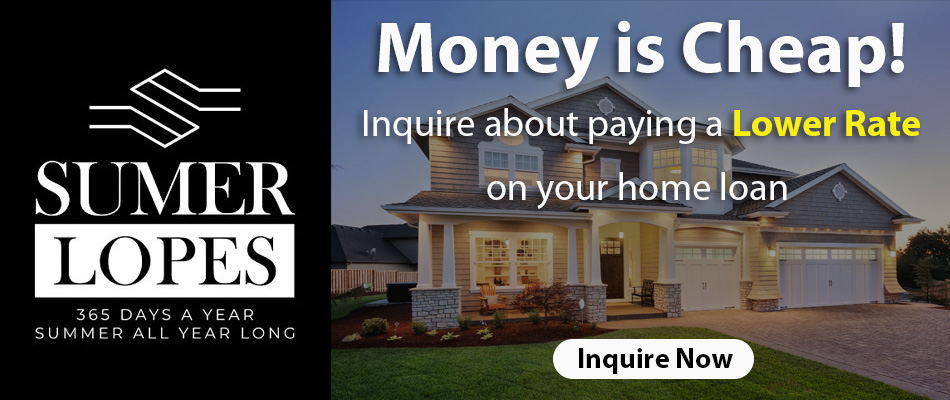 Elk Grove Police Make A Connection
On Sunday October 28, Elk Grove Police arrested two suspects wanted in connection with a robbery at Dick's Sporting Goods on October 23.
On October 28, Elk Grove Police received a call about a reckless driver in a green Jeep near Altameda Place and Monterey Oaks Drive. Important to note, two dispatchers recalled another call from the week before about a robbery at Dick's Sporting Goods where the vehicle had a similar description.
On Tuesday, October 23, two suspects robbed Dick's Sporting goods of $2,000 worth of merchandise. However, they were attempting to exit the store when they were confronted by store employees. Afterwards, the two suspects threatened the use of a stun gun.
Two Suspects Arrested
After receiving a phone call Sunday, Elk Grove Police detained three people inside the green Jeep. Consequently, two of the occupants were identified as robbery suspects and were promptly arrested. Cherridy Coulter, 19, of Citrus Heights, and Laviesha Williams, 22, of Antelope, were arrested and taken to Sacramento County Jail. Because Coulter was arrested earlier in October for breaking into cars at Sacramento State University, local police have had her on their radar. Coulter remains in Sacramento County Jail.
---
Subscribe to Elk Grove Tribune via Email