Elk Grove Food Bank Services Receives $4 Million For A Permanent Home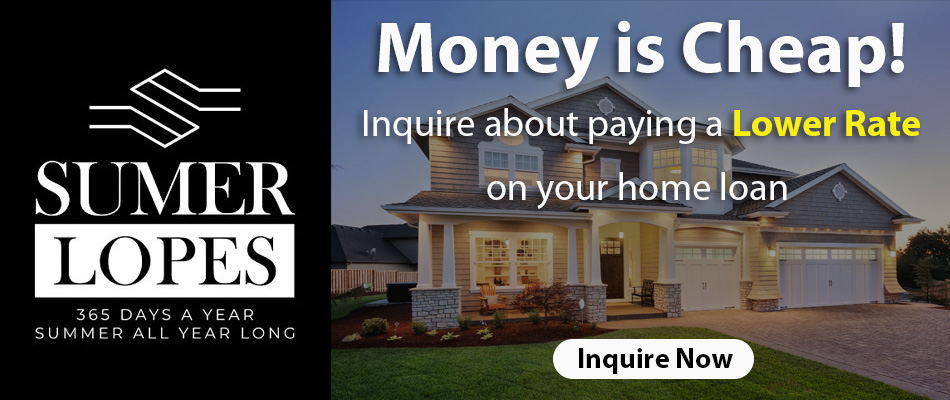 Governor Gavin Newsom recently signed a $214.8 billion state budget, and Elk Grove Food Bank Services is set to receive $4 million for a permanent home. The entire amount from the state is to be used for the facility, and not for paying for operational and administrative costs.
Head of the effort to assist the local food bank with financing was Assembly Member Jim Cooper (D-Elk Grove), chair of the Assembly Budget Subcommittee No. 4 on State Administration.
Marie Jachino, executive director of the food bank, was especially grateful that the food bank would be receiving the funding to keep a sustainable food bank. With a permanent home, the food bank would no longer have to rent out three structures. Considering the thousands of people in the community they serve every month, the permanent facility is a gift.
Elk Grove Food Bank Services will expand services and work with other nonprofits, whose offices could be housed in the facility as well.
The city of Elk Grove is set to aid in the food bank's search for a new home.
Finding a new location, however, might be a challenge. Though they have a desire to remain on the east side of Elk Grove where most of their clients are, it might be difficult to locate a building that is already constructed and suited to their needs. Executive Director Jachino is well aware that, though many think the food bank is a great idea, people do not want it in their "backyards."
"The food bank is not going away, the need is not going away," Jachino said. "It's only increasing. The Elk Grove Food Bank really provides critical services for the needs in Elk Grove now. We're seeing more and more people every single day coming in here to sign up for food. They need food and clothing."
After applying for grants that Elk Grove Food Bank Services was denied, because the zip codes of Elk Grove don't fit a certain criteria, Jachino is hopeful that the funds they were granted for a permanent facility will bring greater awareness of the need for the services of a food bank in Elk Grove.
The food bank has until the latter part of 2021 to spend the $4 million or forfeit the funding.
---