Two West Elk Grove Robberies In The Same Hour Likely Related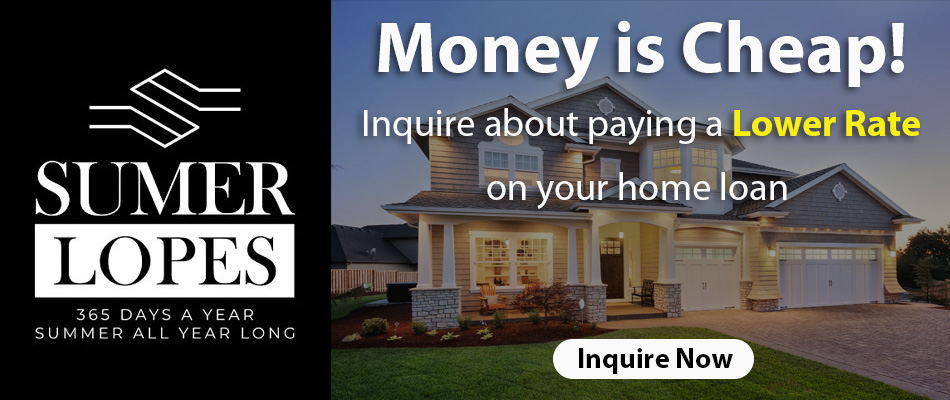 On Monday morning, July 15, two armed robberies took place within the same hour, west in Elk Grove. Based on the information Elk Grove Police Department have at this time, they believe the same suspects are responsible for both robberies. The suspects have yet to be apprehended and remain at large.
In the 9200 block of Franklin Boulevard in Laguna was where the first robbery took place around 5:10 AM.
Elk Grove police spokesperson Jason Jimenez reported that a driver was approached by two suspects while the driver was parked in a parking lot. One of the suspects took out a firearm and the other hit the driver and took the  property of the victim. After the attack, the suspects fled in a white sedan.
Authorities describe the suspects as African American males in their late teens wearing dark clothing.
At 5:40 AM, the next robbery was reported in the Lakeside area at the 9400 block of Harbour Point Drive.
It was reported that a pedestrian was approached by four suspects. One suspect flashed a firearm, ordering the victim to give them his property, while another struck the victim and stole his belongings. Together, the four suspects took off northwest of the area.
Police say the suspects were in dark clothing and appeared to be in their late teens. Three of the suspects were reported to be African American and one Asian.
These are active investigations.
Anyone with information regarding these cases is asked to call the Elk Grove Police Department Investigations Bureau at (916) 478-8060 or Crime Stoppers at (916) 443-HELP (4357). Callers to Crime Stoppers can remain anonymous and may be eligible for a reward of up to $1,000.00. Tips can also be sent via SMS text message by entering CRIMES (274637) on a cell phone, followed by Tip732 (agency identification number) and the message.
---
Subscribe to Elk Grove Tribune via Email