Elk Grove Police Arrest Package Thief Seen In May Surveillance Footage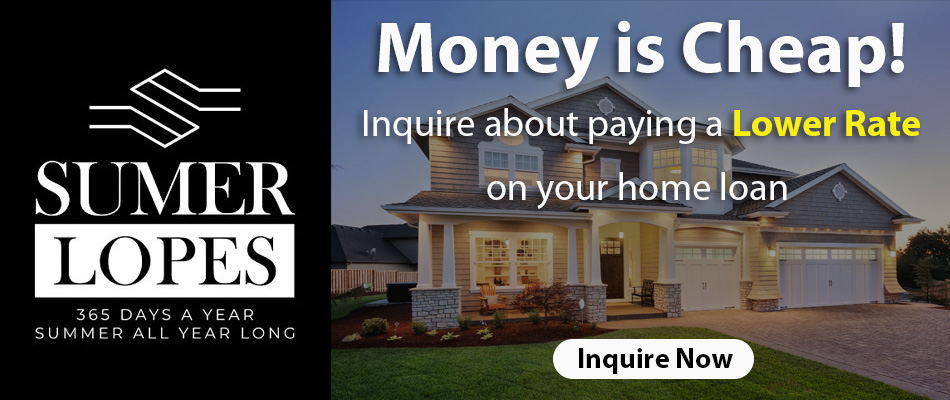 Earlier this year in May, a suspect was caught stealing a package on surveillance camera at a residence near Rio Tejo Way and Stathos Drive. The suspect exited his vehicle and took a package off the porch of the victim's home. The suspect then left the victim's porch with the package.
The victim contacted Elk Grove Police, who were prompt in responding to the report. They collected the surveillance footage, and detectives assigned to the Property Division took on the case. As they pursued an investigation, detectives were able to identify the license plate of the suspect's vehicle, leading them to 36 year old Jason Baughman of Rancho Cordova.
Yesterday, police with the assistance of the Street Crimes Unit, located Baughman in the Orangevale area, driving the vehicle seen in the surveillance footage from May. Baughman was stopped and taken into custody. As police performed a probation search of Baughman and his vehicle, they discovered methamphetamine, narcotic paraphernalia.
Baughman was transported to the main jail and booked on charges of theft, possession of a controlled substance, possession of narcotic paraphernalia, and a Post Release Community Supervision (PRCS) hold.
---
Subscribe to Elk Grove Tribune via Email