Elk Grove Student Attacked For Being Muslim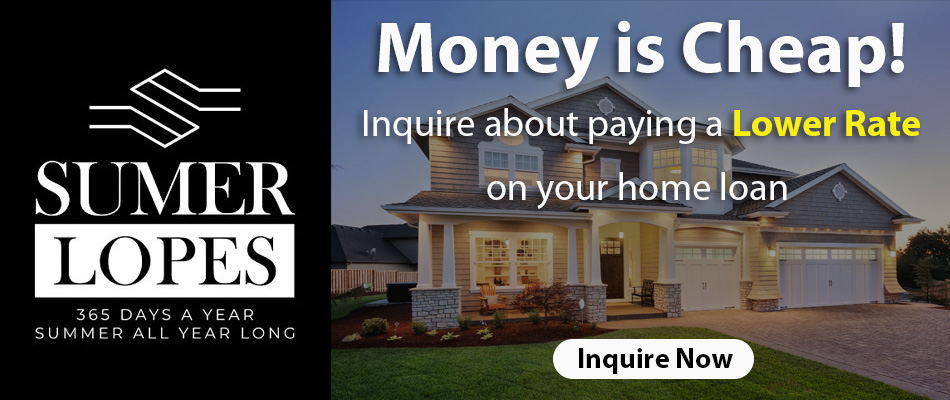 On Wednesday, 17-year-old Sabah Elias of Pleasant Grove High School, was attacked on campus for being Muslim.
Elias was participating in an after-school tutoring session when she excused herself to go to the restroom. She was followed into the restroom by someone wearing a mask, who then verbally attacked her for being Muslim. Elias was wearing a Muslim Student Association shirt that day representing the club on campus. The masked person then threw a bucket of water on Elias.
Elias retreated from the school and called her parents to tell them what happened. They urged her to return to the school and report the incident immediately. The school informed the Elk Grove Police Department who were on the scene just minutes after the incident occurred. While they have been actively investigating the case, Elk Grove Police still do not know the identity of the masked suspect.
A letter written by Pleasant Grove High School principal, Taigan Keplinger, was sent out to parents the following day informing them of the incident. This letter read, in part, "In solidarity with our entire school community, bullying, hate speech, expressions of hate and hateful acts of any kind are not and shall not be tolerated at PGHS nor at any school within the Elk Grove Unified School District. Such despicable and detestable acts and/or expressions of hate corrode every educational principle, philosophy and policy we are charged with upholding…"
Two days following the incident, a large gathering of more than 100 students, parents, and staff came together to discuss next steps moving forward to ensure something like this never happens again. Elias was also in attendance at the gathering and was applauded upon her arrival.
Elk Grove Unified School District released a long statement regarding the incident and the efforts they will be making to address it head on. In addition to current protocols already in place, the gathering brought about a number of additional measures that school officials will now follow, such as making sure that all underrepresented religious clubs at the school are represented at an upcoming planning meeting and that security will be increased during after-school activities.
The full statement released by EGUSD can be read here.
---
---
---
---
---
---
---
---
---
Subscribe to Elk Grove Tribune via Email