Reckless Driver Suspect Found In Bushes, Arrested By Elk Grove Police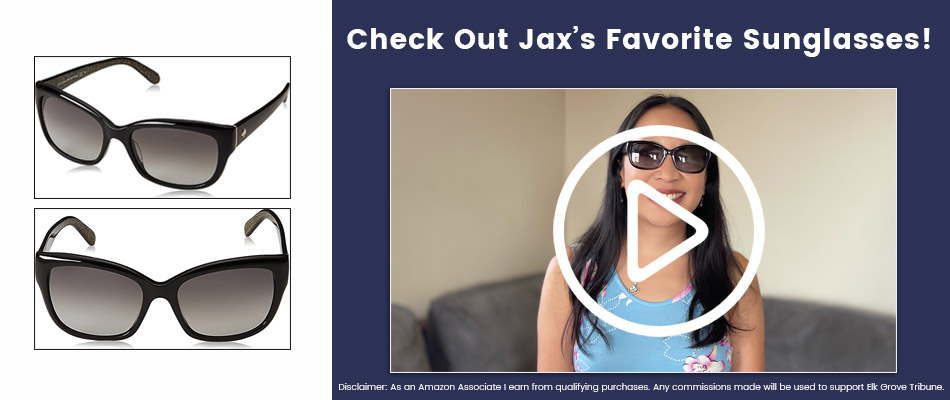 Elk Grove Police has taken a Rio Linda woman, Rachelle Nicole Clark, into custody. Clark, 31, was allegedly driving a vehicle recklessly. As a result of her reckless driving, She collided with the center median. After, Clark hid from the scene.
The police received calls of a reckless driver and arrived at the scene at Bruceville Road and Sutherland Way around 9 PM.
Officers searched the scene and found Clark hiding in the bushes. When Clark was being arrested, officers learned that she had an active arrest warrant. Upon detaining Clark, she resisted during the attempt. She allegedly kicked an officer in the process of being detained.
Sacramento County Jail
Clark was transferred to the Sacramento County Jail. During the processing at the jail, she also spat at another officer. As a result of the incident, Clark is held for a total of four charges: two felony charges and two misdemeanor charges. Clark is scheduled to be arraigned on December 11th.
---
Subscribe to Elk Grove Tribune via Email