Elk Grove Toddler With Tay-Sachs Needs People To Hike For Cure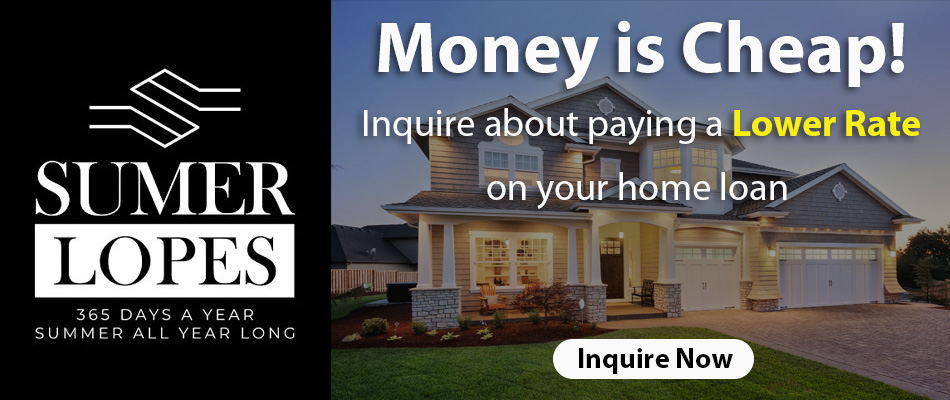 Grayson Kemp is a sweet three year old boy from Elk Grove who will be turning four on March 18, 2018.  His family is hoping that he will still be here to see his birthday.  Grayson has a rare disease called Tay-Sachs.  The life expectancy for Infantile Tay-Sachs is 3 years.  While it's a wonderful blessing that Grayson has lived beyond his prognosis, a lot needs to be done to help find a cure for Tay-Sachs.
Grayson's Mom Felicia Explains Tay-Sachs
" The way I usually describe Tay-Sachs to people is that it's a terminal/degenerative neurological disorder…but what does that really mean to someone who didn't get straight As in science? Essentially (and forgive me science-people – this is very unscientific), we all have "trash" in our brains that's regularly "taken out" or recycled, but for someone with Tay-Sachs, the trash isn't taken out/recycled as often and so it builds. Over time, it's harder and harder for the brain to send signals because of all of the "trash". Eventually, signals fail which causes other systems to fail. The typical child with Infantile Tay-Sachs shows no symptoms until they're around six months of age, which is when they begin to regress. They slowly lose any skills they've gained."
Felicia Tells Us About Grayson
"Grayson was an uncomplicated and easy pregnancy who had a beautiful birth without any interventions or complications. He was always a happy, easy-going, and peaceful baby who loved being worn on hikes with his family. Around six months he wasn't yet sitting unassisted and seemed to have global delay, but wasn't regressing. Over the months that passed, every kind of test imaginable was done on him and he was put into all kinds of therapy, including physical, occupational, speech, and warm water. At about 14 months old, in June 2015, he was finally diagnosed and our world fell apart. In September 2015 his G-tube was put in for feeding and on New Year's Day 2016 he had his first seizures. It has been a very hard and long journey for Grayson, his older brother, and all of his family."
How You Can Help
In honor of Grayson's fourth birthday, the Kemps are asking people to dedicate a hike to Grayson.  Hiking is one of the things Grayson enjoys.  Being outdoors and with his family makes him really peaceful.  Grayson is unable to express himself through words.  His mom says he seems happiest in the wilderness with his family.  Grayson will never be able to see, understand, and have a favorite cartoon like other children his age.  Hiking is the one thing that the Kemps know that Grayson loves so they take him on hikes as often as possible.  In fact, Felicia is constantly hosting free hikes for families in Elk Grove on her page Family Trail Time.  You can join in by taking a hike or any kind of outdoor walk.  Then take a picture and use the hashtags #takeahiketaysachs and #hikeforgrayson when posting to social media.
Other ways to help include ordering a Take a Hike Tay-Sachs t-shirt.  This t-shirt campaign was created for Grayson's birthday by his mom.  All proceeds from t-shirt sales will benefit Cure Tay-Sachs Foundation and National Tay-Sachs & Allied Diseases Assn.  The Kemps hope people will wear their shirts on hikes to spread awareness about Tay-Sachs.  You can also donate monetarily directly to Cure Tay-Sachs Foundation or NTSAD.
The Kemp family wants to find a cure for Tay-Sachs so that other families will not have to endure the heartbreak they are currently and will have to go through.  Please consider helping this sweet Elk Grove family in whatever way you can.  You can keep up with Grayson's journey on the Team Grayson Kemp Facebook Page.
---
Subscribe to Elk Grove Tribune via Email