Elk Grove Veterans Day Parade Canceled Due To Poor Air Quality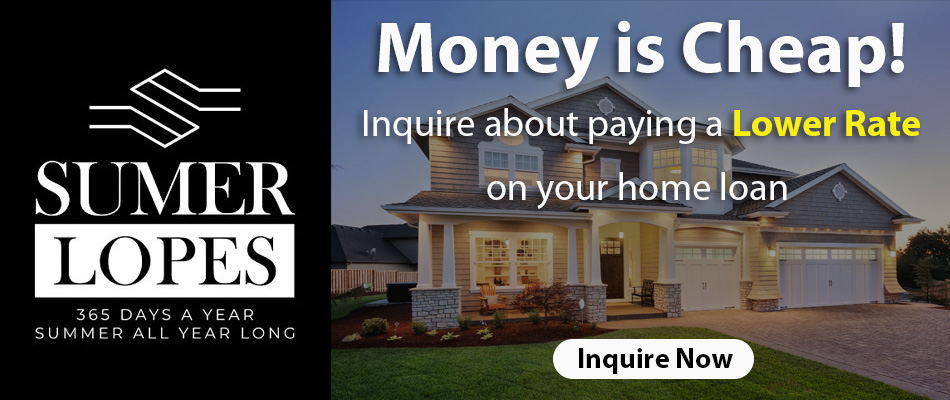 Veterans Day Parade Canceled
The Elk Grove Police Department and City of Elk Grove have both confirmed that Elk Grove's Veterans Day Parade has been canceled due to poor air quality. On Saturday the air quality in the Elk Grove and Greater Sacramento area was noticeably poor because of the smoke from the Camp Fire in Butte County.
"The Elk Grove Veterans committee and the City of Elk Grove have cancelled the parade due to the bad air quality," said Sophi Scherman. Scherman is the organizer of the Elk Grove Veterans Day Parade.
It is unclear at this point whether the event will be rescheduled. However, the City of Elk Grove intends to make sure they find ways to honor our veterans.
---
Subscribe to Elk Grove Tribune via Email