Elk Grove's Big Boba Theory Combines All Things Geek with Boba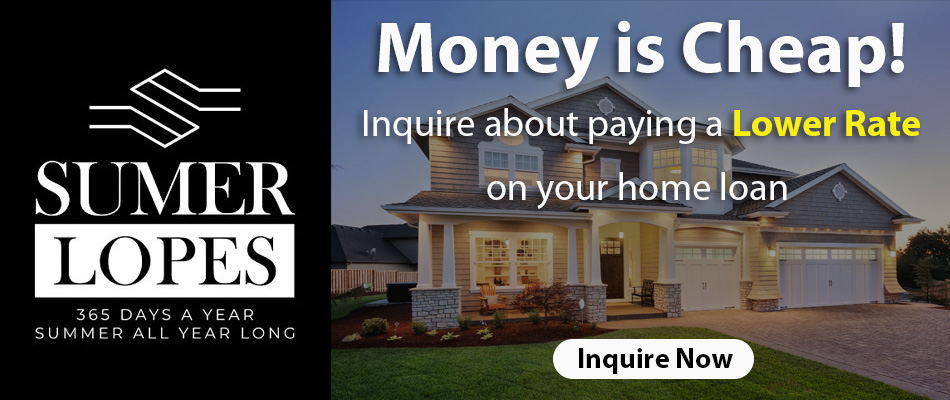 The Big Boba Theory had it's grand opening on Oct 14, 2017 in Elk Grove.  They are located at Laguna Blvd and Laguna Park, near Big 5.  While Elk Grove does not lack for boba tea places, The Big Boba Theory offers a different spin on boba.  The owner Joe has combined his love of pop culture, comic books, and superheroes with his love of boba tea to create a geek's paradise right here in Elk Grove.
Most of the boba places in Elk Grove at off Elk Grove Blvd while The Big Boba Theory is on Laguna Blvd.  They are located down the street from Laguna Creek High School making them a perfect hang out for students.  The bright walls feature pop culture icons such as Spiderman, The Flash, Pikachu, and many more.  They are hand drawn and painted by Joe.  The shop also has a book case of games and graphic novels to entertain people while they drink their boba tea.
Menu
The shop has the basic boba tea menu including fruit tea, milk tea, crushed ice (like a slushy), and crushed milk (similar to a snow.)  They have options for caffeine and non-caffeinated.  However, what really makes them stand out is their specialty menu.  The specialty menu is constantly rotating.  Joe says "Our goal is to keep it fresh so you don't have the same experience every thing you come in."  They come up with innovative drinks and flavors that reflect current popular shows and such as Strawars and Strangeberry Things drinks.  They also have special release drinks like Lightning Lemonade that was only available the day that Thor Ragnarok opened.  In the future, they will be offering a special lemonade menu for spring.
Along with their drinks, The Big Boba Theory offers an array of snacks.  There are ready to eat snacks on the counter for sale such as candy and chips.  A small menu of hot food is also available.  One of the unique offerings is different flavorings for french fries including BBQ, cheddar, buffalo, sour cream and onion and salt and pepper.  The fries are dusted in seasoning powders after being fried.  They also offer potstickers (with the most delicious dipping sauce), chicken wings, and chicken tenders.  More snacks are on the way.  Lumpia is currently being tested.
Events
Another different thing that The Big Boba Theory offers is events.  They have had an Anime Car Gathering.  Movie nights are another event they host.  They play movies such as The Avengers and offer free popcorn to attendees.  Movie nights will continue on the first Friday of every month.  Yet another great event was the toy drive they hosted for the holidays.  The Big Boba Theory is fostering a sense of community while they serve boba.
In conclusion, The Big Boba Theory really separates itself from the other boba places in town.  If you love things like Star Wars, Marvel, and Pokemon, TBBT is the place for you!  Their fun environment and great service are an asset to Elk Grove!  You can follow them on social media to learn about their new releases and events:  The Big Boba Theory Facebook or The Big Boba Theory Instagram.
---
Subscribe to Elk Grove Tribune via Email