$1.7 Billion School Bond Measure M Passes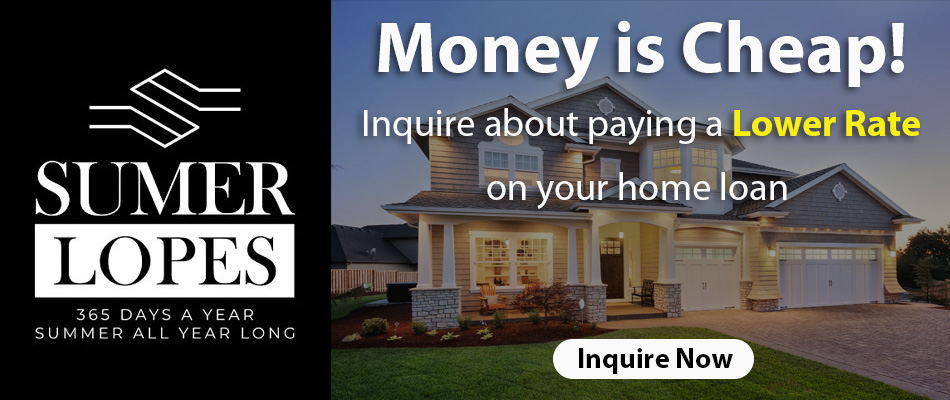 Thanks to wide support from the voters in the Elk Grove Unified School District (EGUSD), Measure M passed. Last August, the Board of Trustees took unanimous action and placed a local general obligation bond measure on the November 8, 2016 ballot. When asked about the election results, Superintendent of Elk Grove Unified schools, Christopher R. Hoffman proudly stated, "Teamwork, process and pure determination brought us a solid win. We thank all of those who supported the work and participated after hours in campaigning for Measure M."In addition to Measure M, District leaders closely followed the School Board's elections, state Proposition 51, the State Level School Facilities Bond, and state Proposition 55, the Extension of Income Tax Rates to Support Schools. Unofficial results show Propositions 51 and 55 passing and Superintendent and sitting Board Members, Bobbie Singh-Allen, Beth Albiani and Dr. Crystal Martinez-Alire congratulated the re-elected Board Members, Carmine Forcina, Nancy Chaires-Espinoza, Chet Madison and unchallenged Anthony "Tony" Perez for their victories.
During election night, as the remainder of the votes from the precincts were tallied, Board President, Bobbie Singh-Allen reiterated a previous statement she had made, "At the end of the day, our schools are assets in our communities and our neighborhoods. This is not only an investment in our school[s] and our children, but it's also an investment in our community."
The District's list of identified capital investments included maintenance and modernization of PreK-12 classroom structures, building systems, educational technology, and related school facilities with the aim of improving the District's capital assets. With the passage of both state funding measures, the District looks forward to a stable fiscal outlook in the immediate future and is cautiously optimistic about steady growth but realistic about the dependency on the economy.
Elk Grove Unified believes that good schools are the foundation of any healthy, thriving community. It has been proven that quality schools and facilities protect and even increase property values and creating strong neighborhoods and communities. The passage of Measure M is a renewed investment in the District's schools that will help support the continued education of local children and to promote their growth and development into successful, independent adults and citizens.