Four Elk Grove Schools Make The List Of Top 25 Best Public High Schools In The Sacramento Area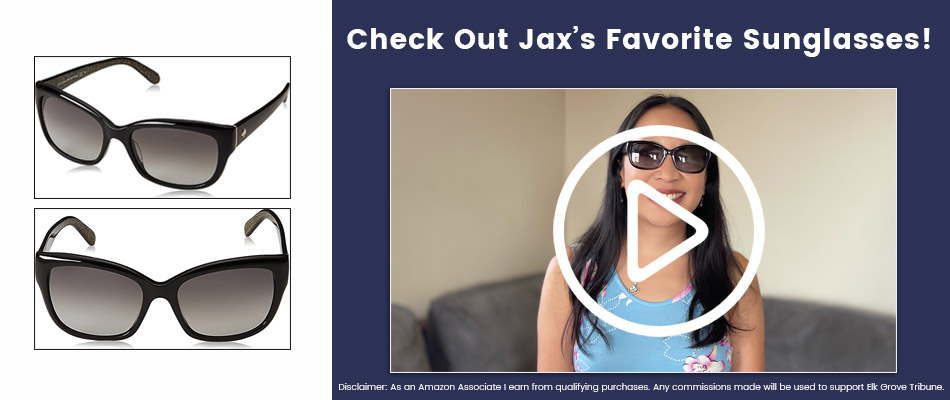 On a list of the Top 25 Best Public High Schools in the Sacramento Area is four schools from the Elk Grove Unified School District, according to Niche. Niche is a website that gathers the research necessary to present users with comprehensive reports, rankings, and reviews of U.S. colleges, schools, neighborhoods, and companies. It is a tool to help people make informed decisions about some of the most important choices in life.
The best local high schools report looked at schools from counties that included Sacramento, Sutter, Placer, Amador, Yolo, and Solano. It used a rigorous analysis of academic and student life data, test scores, college data, and ratings collected from millions of users within the Niche network.
To determine the best public high schools in the area, Niche measured the SAT/ACT performance of schools, along with culture and diversity, teacher performance, and student and parent surveys. Other factors included were clubs and activities, health and safety, resources and facilities, and sports. A detailed list, stating the weight of each factor, can be viewed at Niche's Methodology.
At the top of the list of Sacramento area's best public high schools was Davis High School in Davis, California, coming in at #1.
Inside the Elk Grove Unified School District were:
Congratulations to the four Elk Grove Unified School District high schools for making the Top 25 high schools in the area! Check out the complete list here.
---
Subscribe to Elk Grove Tribune via Email