Franklin Elementary School Breaks Ground For New Location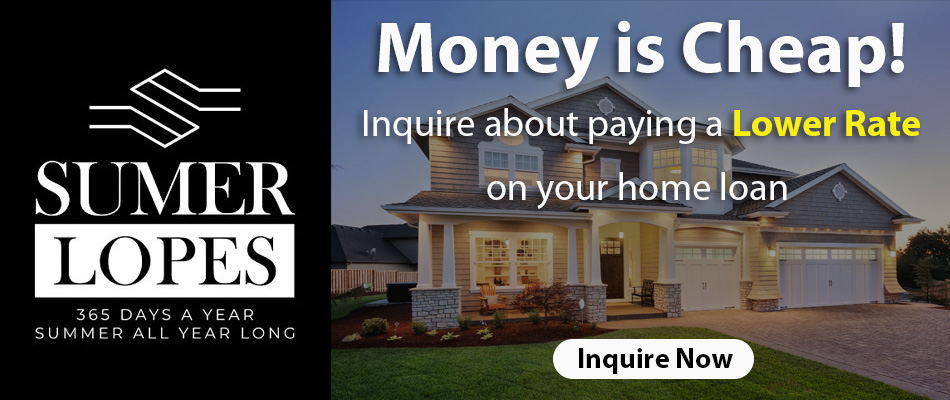 A ceremony on Tuesday May 14 broke ground for the new location of Franklin Elementary School. The new campus is located at Dorsey Drive and Gilliam Way.
Franklin Elementary has historical significance as it is one of the oldest schools of any kind in Elk Grove. Franklin School District was formed in 1859 and absorbed smaller schools. Originally, the school was opened to serve the needs of students from local farms. Notably, the current location was last renovated in 1994.
Almost 800 students currently attend Franklin Elementary. The new campus will serve 1,100 students.
According to Xanthi Pinkerton, EGUSD Spokeswoman the school has long been in need of new facilities. "There really aren't any sidewalks in that area, and there is really only one main entrance to the school. Other schools might have a drop-off area, and ways to enter the community from different locations. But there really is no safe route to school. The majority of parents drive or students take the bus."
The old campus is by farmland at Hood Franklin Road and Franklin Boulevard. There is a historic cemetery nearby. However, the majority of Franklin Elementary students live closer to the new school site at Dorcey Drive and Gilliam Way. Spokeswoman Xanthi Pinkerton emphasizes that it just wasn't worth it to keep making changes to the old site.
Students will begin attending school at the new campus in Fall 2020. Important to note, the project will cost $32 million.
---
Subscribe to Elk Grove Tribune via Email