Governor Newsom Appoints Two Sacramento Superior Court Judges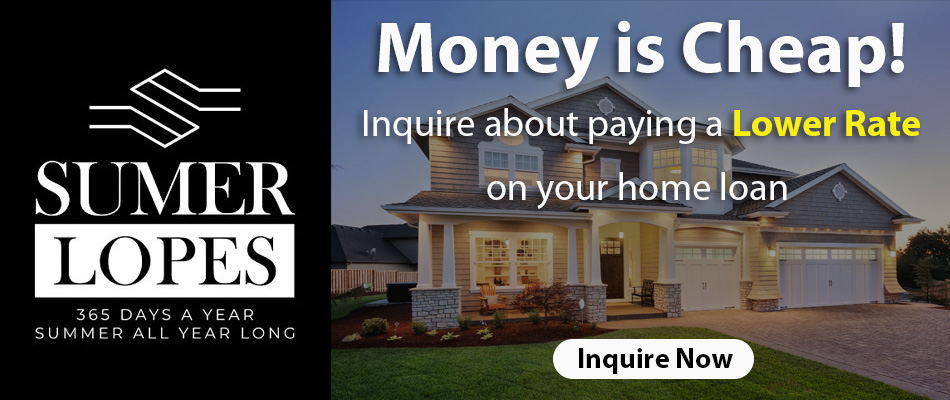 On Wednesday, Governor Gavin Newsom announced the appointment of 14 California superior court judges, which includes two in Sacramento County.
Newsom appointed Carlton G. Davis, 41, of Roseville and Julie G. Yap, 39, of Sacramento, to the Sacramento Superior Court. Additionally, both Davis and Yap are democrats.
Davis' most recent positions include court commissioner at the Sacramento County Superior Court since 2017. Davis also served as a deputy district attorney at the Sacramento County District Attorney's Office from 2006 to 2017. Furthermore, he earned a Juris Doctor degree from the University of Southern California School of Law. 
Yap most recently served as an Assistant U.S. Attorney in the Affirmative Civil Enforcement Unit of the U.S. Attorney's Office, Eastern District of California since 2019. Yap was also a partner from 2016 to 2019 and an associate from 2012 to 2016 at Seyfarth Shaw LLP. Furthermore, Yap was an adjunct professor at the University of the Pacific, McGeorge School of Law from 2007 to 2018. She earned a Juris Doctor degree from the Fordham University School of Law. 
The compensation for each of the 14 positions is $214,601 per year.
---
Subscribe to Elk Grove Tribune via Email