Laguna Creek High School Robbery Suspect Arrested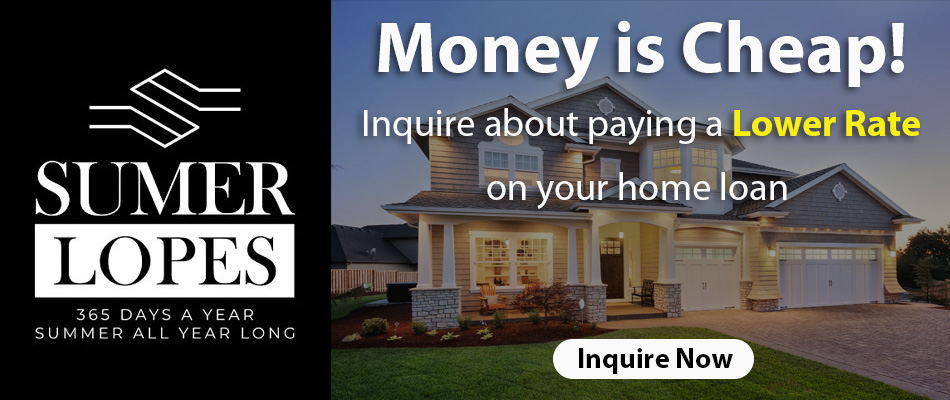 The Elk Grove Police Department confirmed that the suspect involved in a robbery, occurring on Wednesday at Laguna Creek High School, has been arrested.
On Wednesday, 18-year-old Daniel Thomas and two others approached an individual at the bike racks at Laguna Creek High School. Thomas pushed the victim against a nearby wall and stole his cell phone from his sweatshirt pocket. Thomas and the two other individuals that were with him took off on bicycle immediately following the incident. Shortly thereafter, the victim and some of his family members located Thomas near the school and confronted him about the stolen item. Thomas proceeded to slap the victim and punch one of the family members of the victim. The victim and his family called authorities as Thomas rode away.
The police were able to locate Thomas near his home. He was arrested for robbery and battery and transported to the main jail.
---
Subscribe to Elk Grove Tribune via Email