High School Graduate Kali Honeywood Surprised By Marine Brother On Stage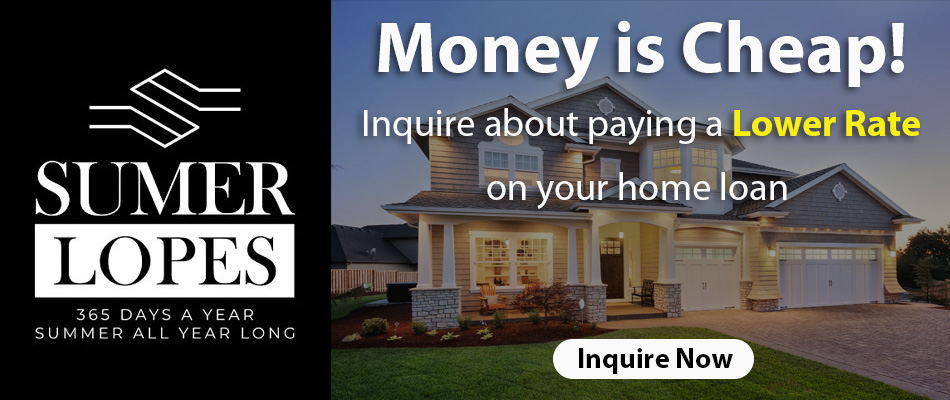 Cosumnes Oak High School graduate, Kali Honeywood, received a pleasant surprise as she walked the stage to accept her diploma this week. Meeting her in the middle of the stage was her older brother, Lance Corporal Christopher Honeywood, who returned from deployment in Australia to see his sister graduate.
With the help of the U.S. Marine Corps and Elk Grove Unified School District, the Honeywood family brought Christopher home to share in Kali's momentous day.
Kali broke into tears when she saw her brother on stage with her.
Video Credit: Elk Grove Unified School District (used with permission)
She said to reporters who were present to document the special moment: "Oh my gosh. My heart is pounding. I didn't see this coming at all. So I'm just really happy."
Both Honeywood siblings had nothing but kind words for each other.
"I'm super proud of you," Christopher told his sister. "Good job. Keep working hard, you know. Don't give up, and then when you feel like giving up, just keep pushing."
Kali's words were filled with the same warmth.
"He means the world to me," she said.
Lance Corporal Christopher Honeywood is set to spend a few days with his family in Elk Grove before he deploys to Okinawa, Japan. Kali plans to pursue musical theater at Cosumnes River College in the fall.
---
Subscribe to Elk Grove Tribune via Email
---