Russ Croco, Previous Executive Director of Teen Center USA Passes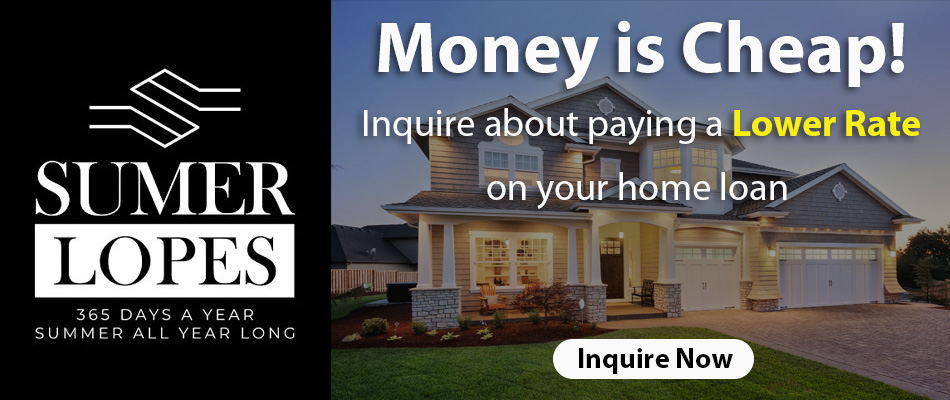 Russ Croco, past Executive Director of Teen Center USA recently passed away on Saturday, May 25, 2019. He spearheaded efforts in pushing Teen Center USA to expand and reach out more to other neighborhoods so that adolescents would have equal opportunities to access services. These efforts resulted in youth from various socio-economic backgrounds participating in activities they would not otherwise have had the opportunity.
Croco previously shared, "A lot of these young people here don't think they have a hope or a future and they think by the time they're 18 it's all over for them, so our goal is to give them that hope and that future." He was known as a father figure and a role model for many of the teens who were a part of the program, thus his nickname of "Grandpa."
Croco came to Teen Center USA through prayer. He had attended a spiritual retreat for about a week in 2007. Prayer and fasting led him to the organization along with an opportunity that came looking for him as he returned home from the retreat. He accepted, and he served Teen Center USA from 2008-2016.  Previously, Croco spent about 15 years working with children in churches and assisted business owners in transforming their business. He was also a retired Vietnam Veteran.
Teen Center USA
Since 1990, Teen Center USA has been providing youth with a safe place that would help them feel more empowered. The center focuses on building social, mental, physical skills and spiritual well-being. They also host various activities throughout the week that includes a Wednesday breakfast gathering, Friday night "kickbacks" which can include karaoke, video game tournaments, and more. Even more, this organization provides youth with opportunities to serve and give back to the local community.
Teen Center USA is a place that welcomes youth from all backgrounds, especially those who typically do not have access to a safe space. Croco has said, "The kids that come into this center are the ones who fell through the cracks. Most of them come from group homes, foster care, or single-parent homes…they don't really have a lot going on and they call this place 'home' more than their own home." Teen Center USA believes that everyone "Should be the change," and for Croco, he made this a life goal with the impact he made on all those he came in contact with.
Elk Grove Tribune thanks Russ Croco for his commitment of giving back to local youth, and extends our heartfelt condolences to his friends and family.
For more information on how to get involved with Teen Center USA, please visit:
 8978 Elk Grove Blvd
Elk Grove, CA 95624
https://www.teencenterusa.org/

Hours:
Spring/Fall 3-6pm
Winter 3-5pm
Summer 12-6pm
---
Subscribe to Elk Grove Tribune via Email