Tracie Stafford Announces Official Run For 9th Assembly District Seat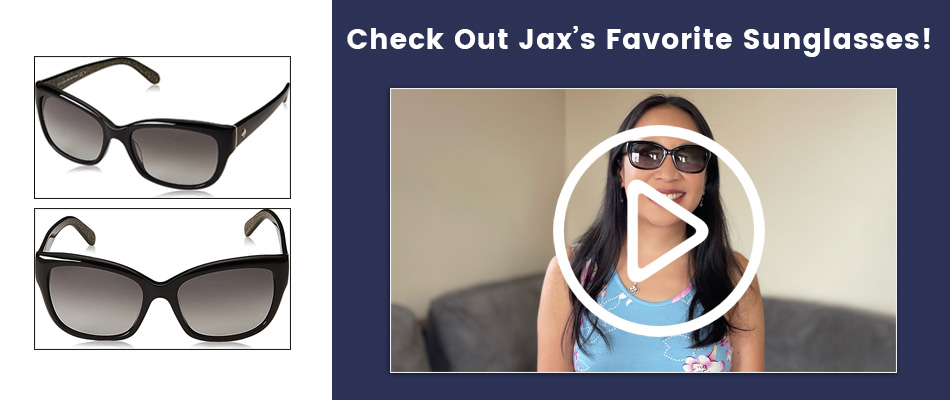 Released in an email this week was Tracie Stafford's official announcement that she is running against fellow Democrat and California Assemblymember Jim Cooper for the 9th Assembly District seat. The seat represents residents of Elk Grove, Galt, Lodi, and South Sacramento.
Cooper was elected to the Assembly in 2014 after 14 years of service on the Elk Grove City Council. Stafford, herself, has plenty of accomplishments under her name to challenge Cooper. She rose to become a community leader, a governor appointee, chair of the city of Sacramento's small business board, an elected assembly district delegate, and she helped to champion local, state, and national legislation.
In her email statement, Stafford stated: "I am running to give a voice to the people of this district who work every day to put food on the table, pay the rising cost of housing, raise kids and care for aging parents, all while turning over more and more of our paychecks to the rising costs of health care, housing, and transportation."
Before pursuing the 9th Assembly District seat, Stafford made a run for Elk Grove mayor in 2016 and 2018.
To view Stafford's campaign website, click here.
---
Subscribe to Elk Grove Tribune via Email