Highway 99 Closed Due To Potential Jumper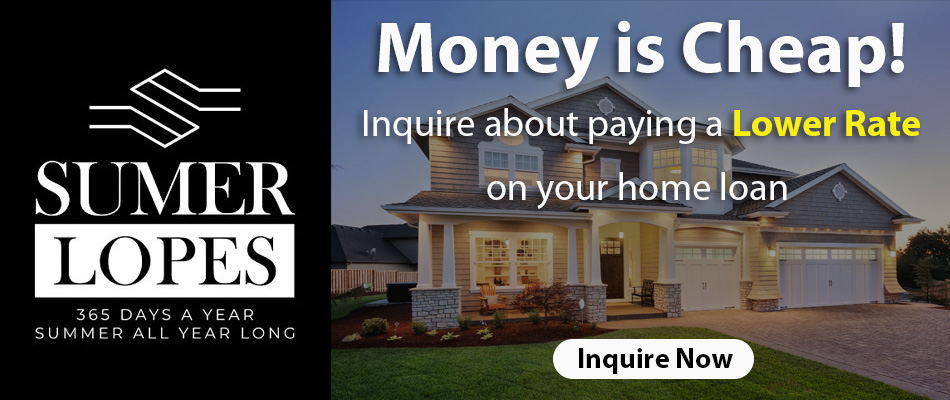 At around 3:30 PM Thursday,  all lanes of Highway 99 closed at Mack Road. Throughout the day, authorities stated it was closed due to a traffic incident. Later, officials confirmed it was closed due to a person threatening to jump from the Stockton Boulevard overpass.
As the person threatened to jump off to the Highway 99 overpass, traffic became congested. Due to this, traffic came to a standstill as cars lined up along Highway 99 in both directions.
The traffic caused commuters to be diverted around the incident onto Calvine road northbound and Mack Rod southbound. Additionally, traffic congestion continued until 8 PM that day. Through this time, Highway 99 remained closed.
The Crisis team with CHP, Sacramento County Sheriff's Department, and Sacramento police attempted to talk to the individual. Furthermore, the communication lasted around 10 hours. Later at around 1 AM on Friday, the person surrendered voluntarily to authorities. After, authorities reopened all lanes of Highway 99.
People Are Here For You
If you need someone to talk now, please call (800) 273-8255 ASAP.
There local and national resources that can help such as support groups and communities.
Local 24-Hour Suicide Prevention Hotline –  24 hours per day/7 days per week

(916) 368-3111 or Toll-Free (800) 273-8255

Department of Health Services
Community Counseling Center of Elk Grove
Depression Support Recovery Group  Of  Sacramento
Mental Health America
---
Subscribe to Elk Grove Tribune via Email