Sacramento County Fair Is Open Memorial Day Weekend Only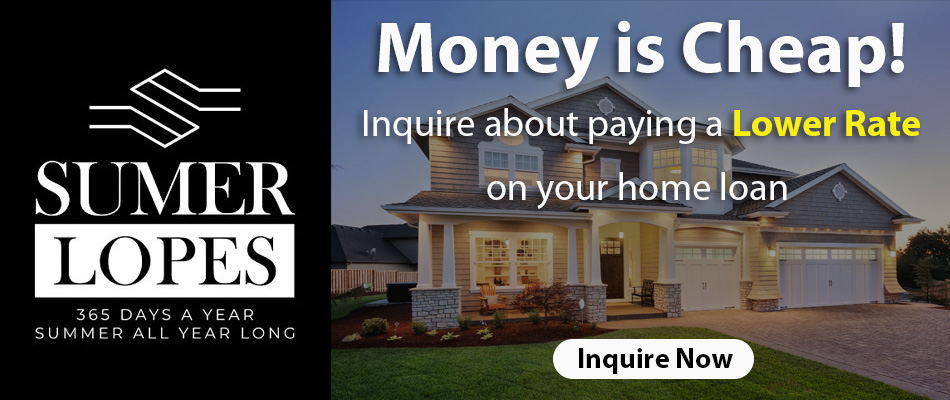 The Sacramento County Fair is back at Cal Expo this weekend.  It is open from May 24-28.  The hours are from 10am-10pm daily except Monday which is 10am-7pm.  Adult admission is $6 and parking costs $10.  Kids 12 and under get into the fair for free every single day therefore making this a great family outing.
Activities
The County Fair has tons of free activities for the whole family.  There are a variety of different shows that you can attend for free.  Live music, comedy acts, animal show, and cooking demos are just a few examples of the entertainment you can find.  A midway with carnival rides and games is a big hit for the kids.  Also great for the kids is the Kids Expo which features a puppet theater, a Wild Science section, and a great variety of oversized boards games as well as toys that are free to play with.  In addition, the Mommy Lounge is located in the Kids Expo for mothers who would like privacy nursing and changing their baby.
Next for animal lovers, there is an entire Livestock Pavilion with groups such as 4H and FFA showing off their animals.  Canine Stars shows offer darling rescue and adopted shelter dogs doing all sorts of fun tricks.  Pig and duck races are also popular attractions as well as the camel rides.
My number one tip would be to get on the free train ride which will take you all over the fair.  While you are on the train, take note of the attractions you want to visit and the food stations that sound good to you.  Then, once you get off the train you'll have a good idea of how you want to spend your time.  Just don't forget the indoor areas since the train obviously does not go inside buildings.
Food
Of course no trip to the Sacramento County Fair is complete without a little food.  Another tip is that you are allowed to bring in your own food and water.  However, if you came to eat there are many options.  For savory food there are stands with corndogs, bbq, Mexican food/corn, fried veggies, burgers, pizza, pretzel, and more.  A sweet tooth can also be satisfied with stands offering ice cream (including one with a Unicorn Extreme Milkshake), cookies, candy, mini donuts, kettle corn, and fried desserts of all different varieties.  Drink options included stands for lemonade, coffee, tea, beer, and wine.
We had the Buffalo Chicken Bleu Cheese Fries from Grinders.  They were flavorful seasoned french fries topped with pieces of fried chicken breast.  Then it was all topped with buffalo sauce and big crumbles of bleu cheese.  It was crunchy and savory with just a kick of heat and a little creamy with the bleu cheese.  Next, split some ice cream from CA Ice Cream.  My oldest tried the cappuccino coffee flavor blast ice cream which had a nice hint of coffee flavor.  A banana split was insisted upon by my youngest.  It was a typical banana split.  Lastly, the kids wanted some popcorn and cotton candy.  The popcorn was okay, not as good as movie theater popcorn.  Cotton candy was good.
Conclusion
In conclusion, Sacramento County Fair is a great place for a family to have a fun day out.  You can have a very inexpensive day if you pack food, find free parking and walk into the fair, and then enjoy all the free attractions.  Or you can go all out, buy all the snacks, and go on all the rides.  But hurry since the last day is Monday!
Subscribe to Elk Grove Tribune via Email