Journey To The Dumpling's 2-Year Anniversary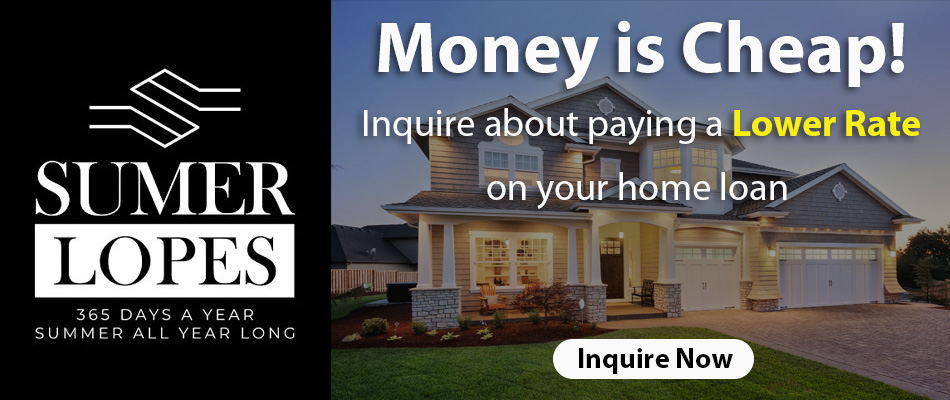 Journey To The Dumpling Celebrates 2-year Anniversary!
Journey to the Dumpling is a great addition to Elk Grove's food scene that's always changing. Serving unique dishes such as Xiao Long Baos, knife cut noodles, and beef rolls, this establishment is a popular place for Elk Grove citizens as well as Sacramento citizens. In these past two years, Journey to the Dumpling has become a gem in Elk Grove.
Owner and Management
This restaurant, Journey to the Dumpling, is owned by Yvonne Nguyen, Chris Tan, and Justin Yang. For the past two years, the trio has continuously improved the menu and restaurant, adding in the small details that makes this place so great.
Personal Favorites
Xiao Long Bao, Green Onion Pancake, and Wonton in Chili Oil. When you go to this place, make sure you order the Xiao Long Bao. It is the best in the Sacramento Area. The Green Onion Pancake is a simple plate but is a great starter. Lastly, The Wonton in Chili Oil is consistently good and a lot of people rave about it.
Check out Journey to the Dumpling
This restaurant is a great place to try and share different menu items. Most of the items are made to share so come with a group of 4.
I often recommend this place to my friends and family from out of town. The staff is great and attentive. The food is consistent. The quality is always there. I hear only great things about this place and I couldn't agree more. Check out Journey to the Dumpling which is located by the Target on Bruceville Road and Laguna Blvd. Today!
Journey to the Dumpling
7419 Laguna Blvd
Ste 180
Elk Grove, CA 95758
(916) 509-9556
http://www.journeytothedumpling.com/

Google Maps: https://www.google.com/maps/place/Journey+to+the+Dumpling/@38.4246322,-121.4195667,17z/data=!3m1!4b1!4m5!3m4!1s0x809ac6492c18b7e7:0xbce965dbe040318b!8m2!3d38.424628!4d-121.417378
---
Subscribe to Elk Grove Tribune via Email