Subaru Kids Obstacle Challenge Coming To Sacramento October 27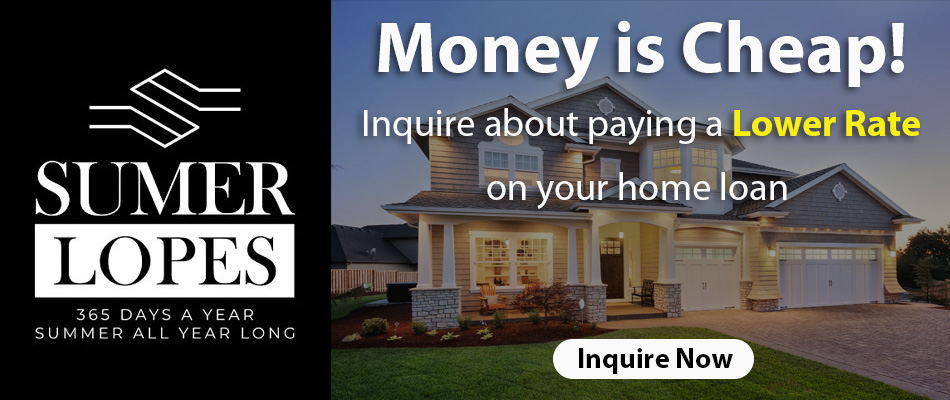 Subaru Kids Obstacle Challenge Encourages Kids To Brave Their Adventure
Subaru Kids Obstacle Challenge is bringing the ultimate family adventure to Sacramento.
If you are looking for a family-friendly kids event in the Sacramento area – look no further! Returning this fall, Subaru Kids Obstacle Challenge will be hosted at Gibson Ranch Park in Elverta, CA on Saturday, October 27, 2018. The day will begin with the Razor Competitive Wave at 8:30 AM, followed by Family Waves, every half hour, from 9 AM to 1 PM. Tickets range in price from $45-59 and can be purchased at www.kidsobstaclechallenge.com/sacramento. Enjoy 20% off with promo code MUDDYKIDS20.
Subaru Kids Obstacle Challenge is the ultimate family adventure and the only obstacle course designed for kids ages 5-16, where both kids and parents get to run together! Participants can traverse rock walls, army crawl through mud pits, rope swing over water, scale up rugged cargo nets, dodge floating cannonballs, and more. Give your kids the chance to release their inner beast and push themselves, all while getting covered in mud together as a family! Prepare to Brave Your Adventure and have some family fun! Parents are invited, and encouraged, to participate with their kids on course at no additional cost!
"We are thrilled to be heading back to Sacramento again this year," said Brooke Jackson, Managing Director of Kids Obstacle Challenge. "We look forward to encouraging kids and their families to be more active and adventurous, not just at our events but throughout the year."
The Kids Obstacle Challenge event series, which is currently underway, will continue to stress the importance of family bonding and outdoor activity to cities across the nation. With the support of Subaru, who is committed to making outdoor fun as accessible as possible, Kids Obstacle Challenge will host over 20 events in 2018. For more information on Kids Obstacle Challenge, please visit: www.kidsobstaclechallenge.com.
About Kids Obstacle Challenge
Kids Obstacle Challenge is a family focused event series headquartered in Portland, OR. The company produces Kids Obstacle Challenge events throughout the country, hosting 23 events in 2018. Kids Obstacle Challenge is the largest touring adventure and obstacle course event series for kids in the nation. Each event consists of 13-15 obstacles across a 1.5-2 mile course, incorporating mud pits and water features throughout. The mission of Kids Obstacle Challenge is to inspire and challenge kids, and forge family bonds, through adventure and obstacles. Kids Obstacle Challenge proclaims, "Brave Your Adventure!" to encourage kids to courageously face the obstacles they will encounter on the course and carry that courageousness over to obstacles they will encounter in life. Kids Obstacle Challenge is committed to helping foster a more active, adventurous, and perseverant younger generation.
For more information, visit www.kidsobstaclechallenge.com/about. Follow us on Facebook at www.facebook.com/kidsobstaclechallenge and Instagram @kidsobstaclechallenge.
About Subaru of America, Inc.
Subaru of America, Inc. (SOA) is a wholly owned subsidiary of Subaru Corporation of Japan. Headquartered at a zero-landfill office in Camden, N.J., the company markets and distributes Subaru vehicles, parts and accessories through a network of more than 630 retailers across the United States. All Subaru products are manufactured in zero-landfill production plants and Subaru of Indiana Automotive, Inc. is the only U.S. automobile production plant to be designated a backyard wildlife habitat by the National Wildlife Federation. SOA is guided by the Subaru Love Promise, which is the company's vision to show love and respect to everyone, and to support its communities and customers nationwide. Over the past 20 years, SOA has donated more than $120 million to causes the Subaru family cares about, and its employees have logged more than 40,000 volunteer hours. As a company, Subaru believes it is important to do its part in making a positive impact in the world because it is the right thing to do. For additional information visit media.subaru.com. Follow Subaru on Facebook at www.facebook.com/subaruofamerica, Twitter @subaru_usa , and Instagram @subaru_usa.
---
Subscribe to Elk Grove Tribune via Email