Five Men Arrested In Illegal Growing Operation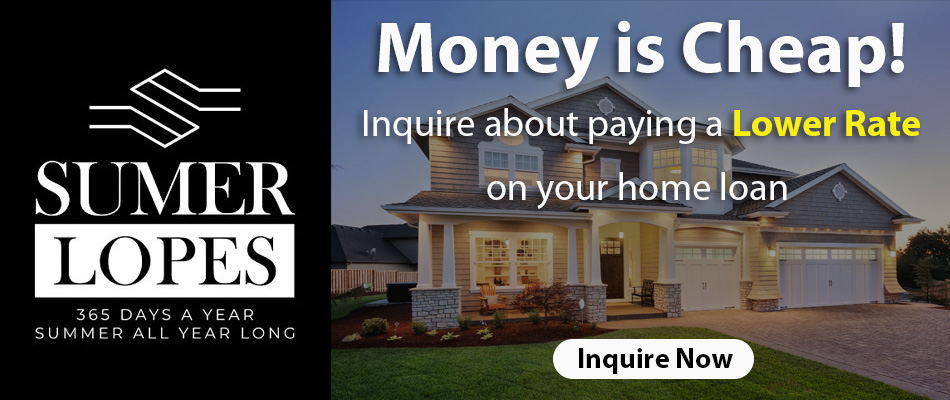 Five men are in jail after they were arrested for illegally growing marijuana in Elk Grove.The Elk Grove Police executed a search warrant at the 8500 block of Waterman Road on Wednesday September 27 at approximately 7AM after finding evidence electricity was being stolen from Sacramento Municipal Utility District.
Over 361 plants and 37 pounds of processed marijuana were found. Important to note, it is legal in California to grow up to six plants of marijuana for personal use. Consequently, the five suspects are all currently at Sacramento County Jail and will be arraigned on Friday September 28.
The men are ineligible for bail.  The five suspects are Alfredo Padilla,29, Juan Paddilla, 32,  Guillermo Padilla, 55,  Jesus Zavala, 33,  and Luis Garcia, 49.
If you want to open a growing facility with over six plants, you must go through a demanding application process. Furthermore, according to official documents released by the state of California, the initial licensing process goes through 4 stages.
Stage 1: Preliminary determination of eligibility
Cost: $3,258.00
Stage 2: Initial ranking
Cost: $701.00
Stage 3: Second ranking
Cost: $1,790.00
Stage 4: Public Meeting and City Council Final Selection
Cost: $1,937.00
---
Subscribe to Elk Grove Tribune via Email