Lockdown At 2 Elk Grove Schools Ends With No Weapons Found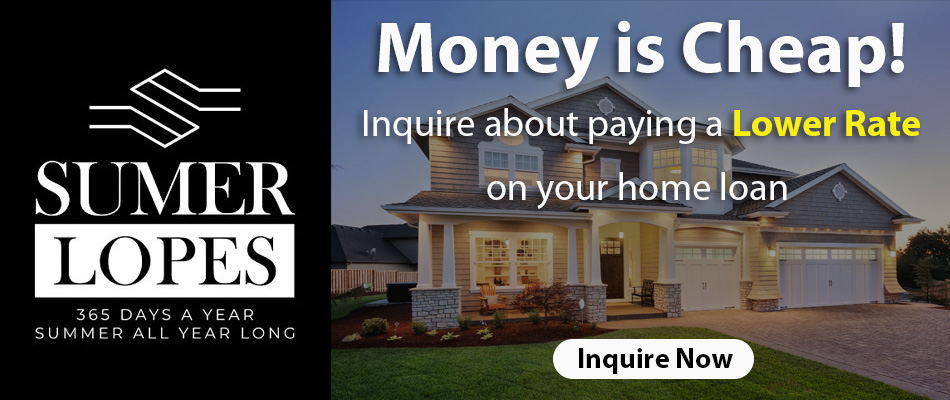 On Wednesday March 7, the Elk Grove Tribune was made aware that Cosumnes Oaks High School and Elizabeth Pinkerton Middle School were in a lockdown. According to Xanthi Pinkerton, Spokeswoman at Elk Grove Unified School District, a student heard that one of their classmates may have had a weapon. This student said something to staff. Normal safety procedures were followed. Accordingly, the Elk Grove Police Department was called. The police checked the campuses for weapons. No weapon was found and nobody was arrested. Therefore, the lockdown was lifted at 2:40pm.
Message To EGUSD Parents
The following message went out to all EGUSD parents on Wednesday March 7:
Dear Parent/Guardian,
The purpose of this letter is to inform you that, this afternoon, school officials received a report of a student possibly in possession of a weapon on campus at Cosumnes Oaks High School. School officials immediately contacted law enforcement to investigate.
As a precaution, and to keep all students safely in place prior to the lunch bell ringing, law enforcement placed both COHS and Elizabeth Pinkerton Middle School on a precautionary lockdown at 1:00 p.m.
An update on the investigation will be provided. At this time, law enforcement has secured the school and students are safe.
After the lockdown was lifted, the following message was posted:
COHS-EPMS Lockdown Update: Law enforcement has lifted the precautionary lockdown and gave the all clear at 2:35pm. No weapon was found. Students will be release early at 2:40pm and the cafeteria will remain open for those students who missed lunch because of the lockdown.
Students and staff followed all lockdown protocols and focused on everyone's safety.
---
Subscribe to Elk Grove Tribune via Email