Man Arrested After Trying To Use Stolen Credit Cards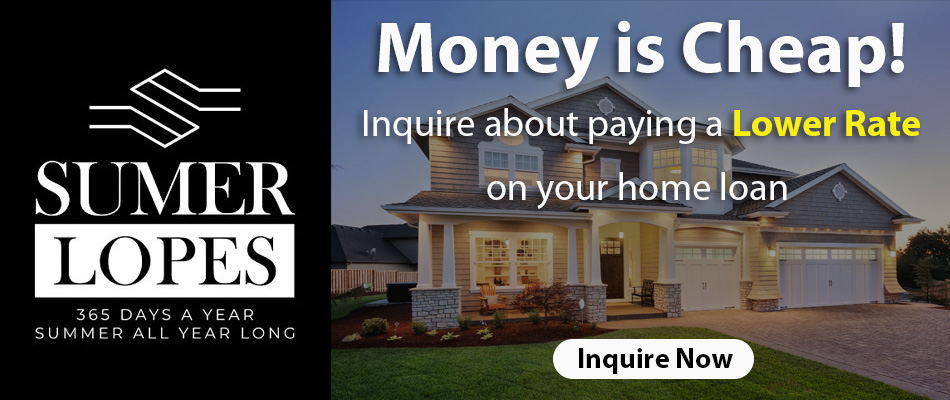 Elk Grove Police took a Sacramento man into custody for allegedly stealing credit cards.
Adam Cole, 26, was arrested by police after attempting to make a purchase with credit cards that were reported as stolen. He was detained at the Target on Laguna Boulevard. After a records check, officers discovered Cole was on probation and had other credit cards in his possession.
Cole is being held at Sacramento County Jail with no eligibility for bail and will be arraigned on Monday, May 13.