22 Year Old Davis Police Officer Natalie Corona Dies In Shooting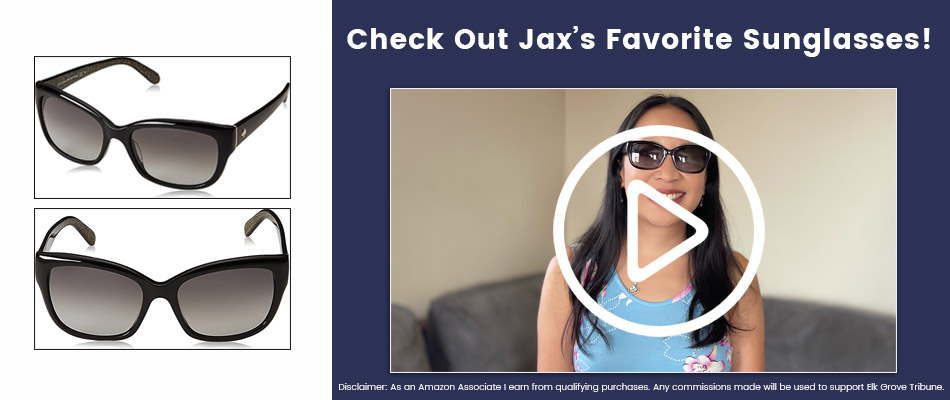 22 Year Old Officer Dies In Line of Duty
22 year old Davis Police Officer Natalie Corona, of Sacramento, was shot and killed Thursday evening in the line of duty. She passed away at UC Davis Medical Center after being shot while responding to a traffic accident, according to the Davis Police Department.
Corona had only been on the job a few weeks. She followed her father Merced Corona into law enforcement and cited her father as role model.
Corona was rushed to UC Davis Medical Center. Ultimately, despite lifesaving efforts, she later died.
Davis police tried to coax out the suspect. The standoff involved the use of a loudspeaker, floodlights, and voice commands. Because they were out of options,  the Davis police even sent in a robot and flash bang grenades.
At around 1:30 AM  Friday, Davis Police announced they had found the shooter deceased with what appeared to be a self inflicted gun shot wound.
Officer Natalie Corona's death was announced a short while later. Corona passed away at UC Davis Medical Center.  Important to note, it is the first Davis Police Department death in the line of duty since 1959.
"We're just absolutely devastated about the loss," said Darren Pytel, Chief of Davis Police Department.
"I haven't seen anybody work harder in a part-time capacity and be more motivated to be a police officer than Natalie. She was just an absolute star in the department and someone that pretty much every department member looked to as a close friend, a sister."
The Elk Grove Tribune expresses our heartfelt condolences to the family and friends of Officer Natalie Corona. Rest in peace and thank you for your services Natalie.
---
---
Subscribe to Elk Grove Tribune via Email