Man Suffers Gunshot Wound On Easter Sunday In Elk Grove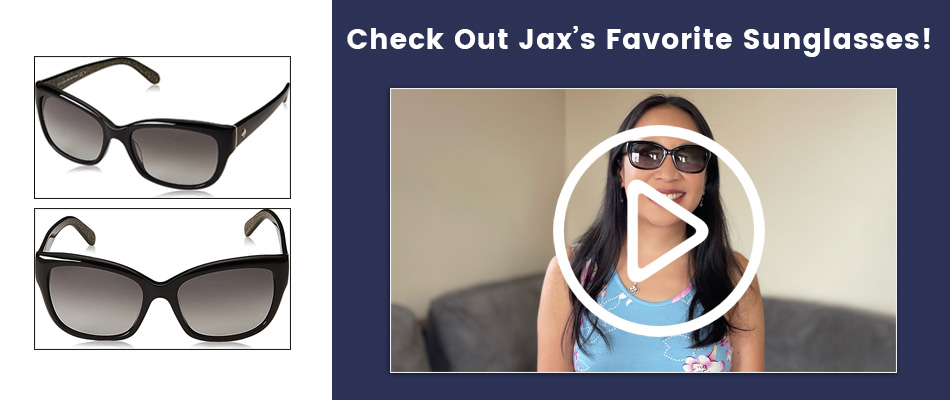 A man suffered a gunshot wound to his leg on Easter Sunday in Elk Grove.
Elk Grove Police Department (EGPD) was called around 2:30 PM to the 9100 block of Lujan Drive, off Bond Road. According to Officer Jason Jimenez the victim was standing near two parked vehicles when a vehicle drove by and fired shots in the direction of the victim. The suspect vehicle drove off  eastbound on Lujan Drive after the shooting. Two parked vehicles and a residence were struck by the gunfire as well.
"This is not something that is anticipated on a Sunday, let alone Easter Sunday, along with the stay-at-home order, but we're here, and we will be investigating" stated Officer Jimenez.
The victim suffered one non-life-threatening gunshot wound to his leg and was taken to the hospital. The Elk Grove Police have not yet released any information on the suspect or the suspect's vehicle and said that the case is still under investigation.
The Elk Grove Police Department is asking anyone with information regarding the shooting to call (916) 714-5115.
---
Subscribe to Elk Grove Tribune via Email