Mayor Steve Ly To Host Fundraiser November 30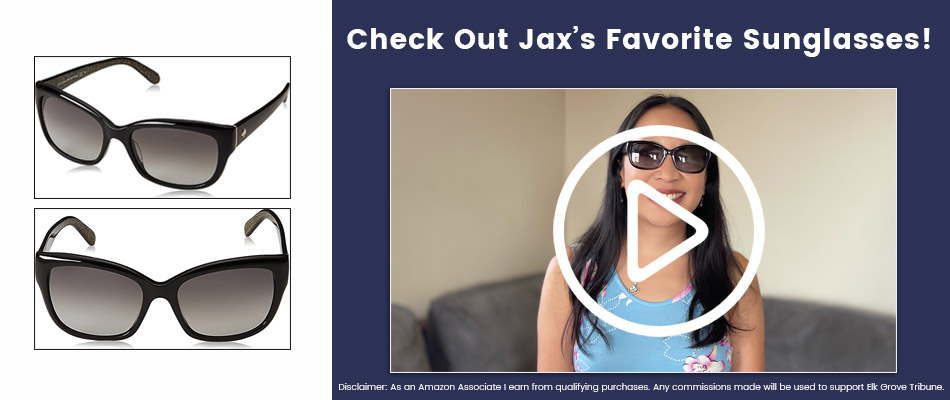 Elk Grove Mayor Steve Ly is hosting a fundraiser for his 2018 mayoral campaign at Sacramento's Sutter Club on November 30. Mayor Ly will also be celebrating his 44th birthday at this event.
Tickets to this fundraiser start at $250 a plate. Mayor Ly offers several different levels of sponsorship.  A $1000 donation will designate you as a Sponsor. A $5000 donation will designate you a Host.
People are asked to RSVP on Facebook HERE.
Mayor Steve Ly's upcoming fundraiser will be held at the the Sutter Club located at 1220 9th Street in Sacramento, on November 30 5:30-8 p.m.
Subscribe to Elk Grove Tribune via Email