Nancy Pelosi Announces Formal Impeachment Inquiry Of Trump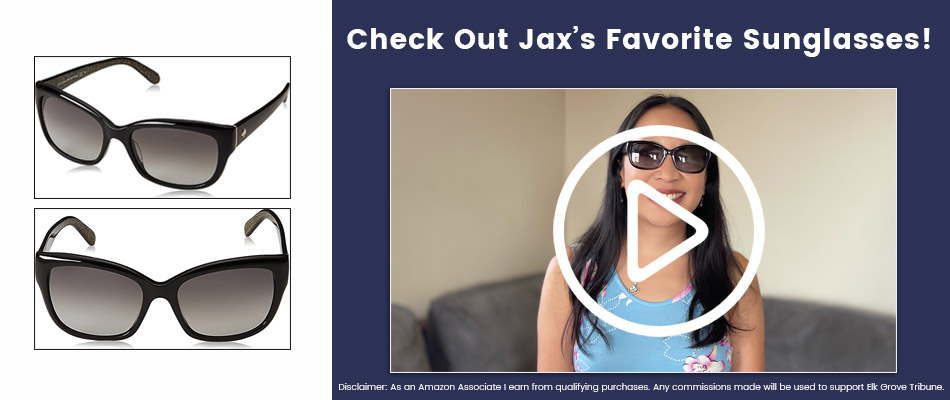 Nancy Pelosi announced today that the House would begin a formal impeachment inquiry of President Trump.
This announcement comes after much pressure from House Democrats to take a stand against Trump's alleged political coercion on Ukraine.  Trump, allegedly suggested an investigation on former Vice President Joe Biden during a phone call in July with Ukrainian President Volodymy Zelensky.
This suggests the president sought foreign influence for political gain.
Transcripts of Phone Call to be Released
Early Tuesday, Trump admitted to withholding about $400 million in U.S. military aid for Ukraine just days before the July 25 phone call.
Trump acknowledged he discussed the issues of Biden, however, he denied pressuring Ukraine to investigate the 2020 presidential candidate.
To prove his conversation was harmless, Trump authorized the release of transcripts of the conversation with Zelensky.
The Impeachment Process
At least 187 House members publicly support the formal impeachment inquiry.  Several California representatives are in support of the impeachment, including Ted Lieu, member of the House Judiciary Committee, and Jackie Speier.
To formally impeach the president, the full house votes on articles of impeachment; if at least one article gets a majority vote, he will be removed from office. When a president is impeached, the vice president takes over the position.  Additionally, the process allows no appeal.
Previous collusion with Russia and possible misuse of campaign funds are a few of the allegations suggesting impeachment proceedings over the course of Trump's presidency.  The formal inquiry announced on Tuesday however suggest quid-pro-quo (favor-for-a-favor) involvement with a political rival.
---
Subscribe to Elk Grove Tribune via Email