UC Davis Prepares for Arrival of Pfizer Covid-19 Vaccine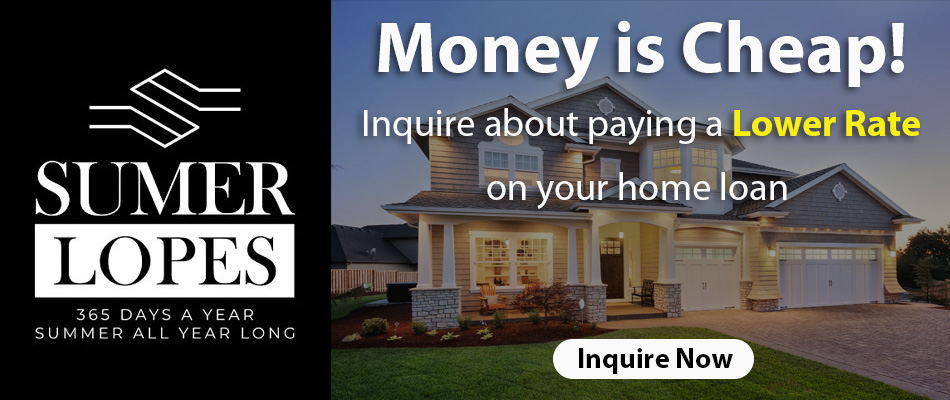 As of Friday the 11th, the FDA has granted approval to the Pfizer Covid-19 vaccine, which will begin shipping immediately. The first doses of a vaccine to prevent Covid-19 are expected to arrive at UC Davis Medical Center within a few days.
During a news conference last week, Governor Gavin Newsom proclaimed cheerfully that,
"Hope is on the horizon with the [Covid-19] vaccination. We continue to accelerate our planning and preparedness for safe and equitable vaccine distribution."
Where Is The Vaccine Going?
California expects to receive 327,000 doses of the Pfizer vaccine by the end of this month. The UC Davis Medical Center is just one of seven California hospitals chosen to receive the first round of vaccines.
The health department announced the list may grow as more hospitals meet the criteria for the ultra-cold temperatures required to store the vaccine. Upon receipt of the vaccine, UC Davis Medical Center reports, they will begin administering it to a restricted number of employees. Employees will receive vaccinations based on the risk of Covid-19 infection, associated with the employee's work duties performed at the Medical Center.
UC Davis Medical Center has not been informed how much of the vaccine will be delivered in this first shipment.
The Freezers Are Ready And More Have Been Ordered
When the vaccine vials arrive, safely packaged with dry ice inside 16x16x24-inch cardboard shipping boxes, they will be transported to a secure freezer for storage. US Davis will then continue to follow state guidelines and begin inoculating a limited number of UC Davis Medical Center employees.
Read more about Covid-19 on the Official Covid-19 page from the CDC: https://www.cdc.gov/coronavirus/2019-ncov/index.html
Vaccine doses purchased with taxpayer funds will be free to Americans, according to the Center for Disease Control (CDC). However, vaccination providers could charge an administration fee if desired.
Subscribe to Elk Grove Tribune via Email