Plane Crash In Wilton, Four Injured But Expected To Survive; Cause Unknown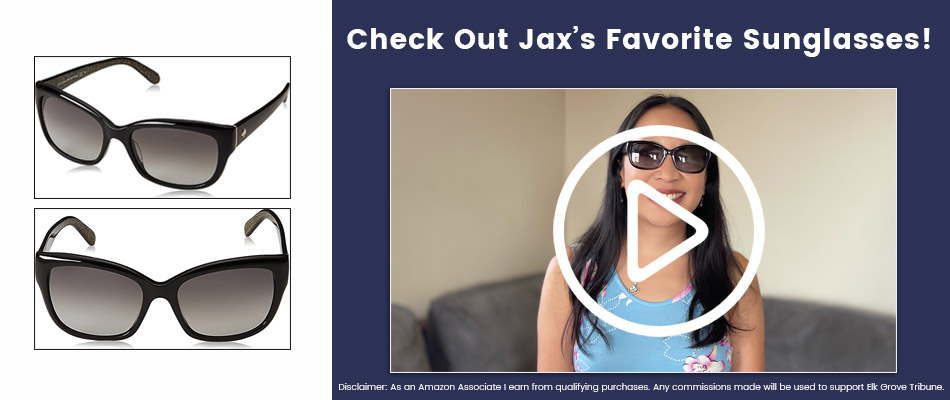 A plane crashed and burst into flames in Wilton last Thursday, nine miles east of Elk Grove. This occurred near Alta Mesa Road and Blake Road at about 4:15 pm. Four people are now in critical condition and are being hospitalized. The four people are described as a pregnant woman, an adult male, a teenage boy, and a middle-aged man. This is according to a bystander named Steven Scharf. The cause of the crash is still unknown.
Crash Updates
Scharf said he had heard a loud noise in the sky. He then looked over to see the airplane falling into the front yard of a home, before bursting into flames. He said that he grabbed a fire extinguisher and helped the four people out of the plane.
The gentleman flying came crawling out of the flames so I went to spray him off and he was okay, but I just got everybody anyway.

Steven Scharf
A video obtained by news organizations shows footage of the plane taking off on a runway of a private airstrip, then flying up into the sky, making a loop, and then dipping down to a crash. The private airstrip is on the Alta Mesa Airpark, which has a 2,600-foot runway. It is open only to the residents living nearby.
Captain Parker Wilbourn of the Sacramento Metropolitan Fire District confirmed all four victims were aboard the plane. Each had to be removed from the crash. He said there were no other victims in the area or on the ground, and there were no structures affected by the crash. As of 9:40 P.M., the fire department told reporters that the four people in the crash were expected to recover from their injuries. The plane's pilot also suffered injuries but is expected to recover. The pilot's injuries include a broken right leg.
Cause Of Crash Still Unknown
There is still no word yet as to what caused the plane crash. The Federal Aviation Administration and the National Transportation Safety Board are currently conducting an investigation and will be providing additional information to update the public on this plane crash.
This is a developing story.
Subscribe to Elk Grove Tribune via Email