Sacramento County Declares Public Health Emergency In Response To COVID-19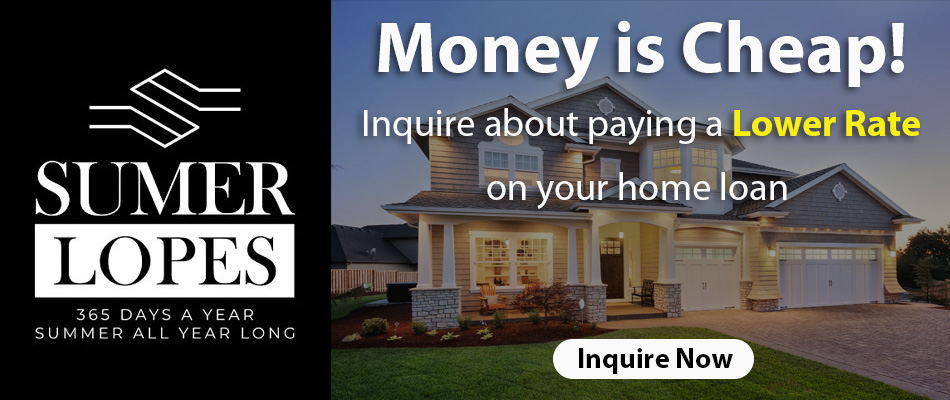 On Thursday this week, Sacramento County declared a public health emergency in response to COVID-19, otherwise known as Coronavirus. The novel virus first started in Wuhan, China at the end of 2019 and has since spread to multiple countries. The United States is one of the affected countries.
Officials say the emergency declaration for Sacramento County will allow the county to receive outside mutual aid and request federal or state funding.
Chairman of the County Board of Supervisors Phil Serna said of the declaration: "Our intent in proclaiming a state of emergency in response to the spread of COVID-19 is to ensure uninterrupted access to the resources necessary to keep people as safe as possible and lessen disease transmission. The proclamation should not be considered a reason for elevated concern; in fact, it is quite the opposite as it helps us in our mission to contain the virus."
General Sequence of Greater Sacramento Area Cases of COVID-19
According to Sacramento County Public Health officials, there are four confirmed COVID-19 cases in Sacramento County as of this week.
One of the patients was outside of the county and state but treated in Sacramento County.
One person in Sacramento County recovered.
UC Davis Medical Center reported that all 89 employees who came into contact with the COVID-19 patient they were treating at the center were tested for the virus. The tests came back negative, according to UC Davis Health. At that point, the employees returned to work.
The patient treated at UC Davis Medical Center was the first known instance of COVID-19 community transmission in the country vs travel related.
A patient in Solano County was first hospitalized at NorthBay VacaValley Hospital in Vacaville. One of the patient's care workers tested positive for COVID-19 after coming into contact with the patient.
An elderly patient died in Placer County at a Roseville hospital after contracting the virus on a cruise.
[Updated] A family in Elk Grove tested positive for COVID-19.
A statewide emergency declaration from Gov. Gavin Newsom came after the death of the Roseville patient from COVID-19 on Wednesday.
Reminders to the Public
The public is reminded to stay vigilant about washing and sanitizing their hands.
Best practices when coughing or sneezing is covering your mouth. People who are not sick are not encouraged to wear masks.
Anyone feeling unwell and displaying symptoms similar to those of COVID-19 should exercise caution, say health officials.  To reduce the risk of spreading illness, people are encouraged to call a physician and the county health department first before going to the hospital. Remain at home if sick.
---
Subscribe to Elk Grove Tribune via Email