Elk Grove Man Convicted Of Trafficking 14 Year Old Girl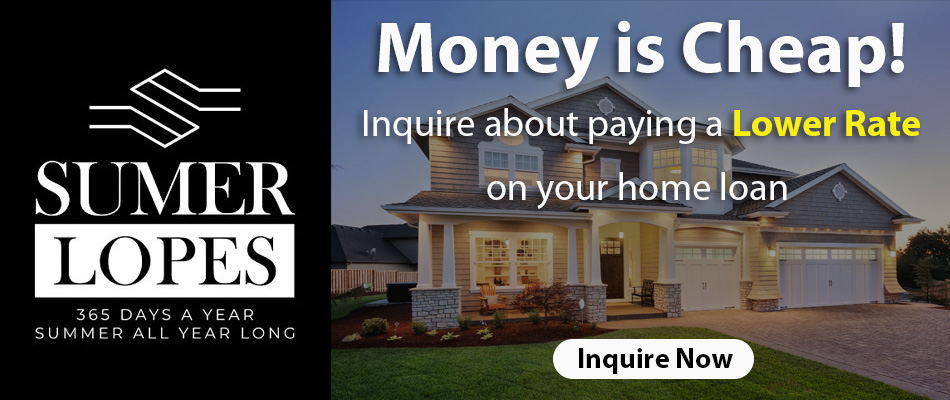 On August 2, the Sacramento Superior Court jury convicted Elk Grove man, Robert Taylor, of trafficking a 14 year old girl. More specifically, Taylor was convicted of pimping of a minor, pandering of a minor, conspiracy, sodomy of a 14 year old victim, statutory rape of a minor, and lastly, lewd acts on a child.
According to reports, the victim ran away from Seattle to another state. Later, the victim came to be in an known area for prostitution, making money to survive on the streets.
During that time, a 17 year old girl recruited the victim to work for Taylor. The two girls took a bus to Sacramento to meet with Taylor. Taylor took the pair to his apartment and allowed the 14 year old victim to live with him, provided that the victim gave him all her earnings from prostitution.
Extent of Abuse
During the victim's stay with Taylor, Taylor drove her and the 17 year old, along with two women, in an ice cream truck to areas of prostitution. The victims would solicit acts of prostitution and give Taylor the money they earned.
According to reports, Taylor also assaulted the victims, sodomized them, and had sexual intercourse with the victims himself. The assaults from Talyor included using his hands, belts, and metal hangers to bring his victims harm.
In April of 2017, a call to 911 by the 14 year old victim indicated an assault had occurred. More specifically, the 14 year old victim stated her pimp had "put his hands on her."
Police Investigation
An investigation by the Elk Grove Police Department revealed that Taylor was released from prison and began working as a pimp sometime in 2012.
From the time Taylor was released to his arrest again, he had over 10 women and underaged girls living with and working for him.
All of the victims gave their earnings to Taylor for a place to live.
Impending Sentencing
According to the Sacramento County District Attorney's Office release, Taylor is scheduled to be sentenced on August 30th at the Sacramento Superior Court. He faces a maximum sentence of 90 years to life in state prison.
---
Subscribe to Elk Grove Tribune via Email